Many of you have already heard of Phuket island in Thailand, certainly. It is one of the most favourite islands of Thailand, where you can hang with friends, go for a long vacation or discover beautiful nature. Phuket is different than the other parts of Thailand in many ways. Check this PHUKET guide to figure out, what is different about this world known island.
NO AIRPORT PUBLIC TRANSPORTATION
There is no airport public transport to other parts of the city. The airport is located in the North part of the Phuket island, so going to the south may be pain. The only way how to get from the Phuket airport to the other parts of the island is taking a taxi. There are many taxies around but if you want fair price, buy ticket beforehand in the stall right next to the airport. As soon as you leave the arrival hall and baggage claim, there will be a stall with price list of taxies and destinations. You can walk from the airport as well, since it is very close to Ban Wong Li town, but most of the people are always heading to the other parts of this island.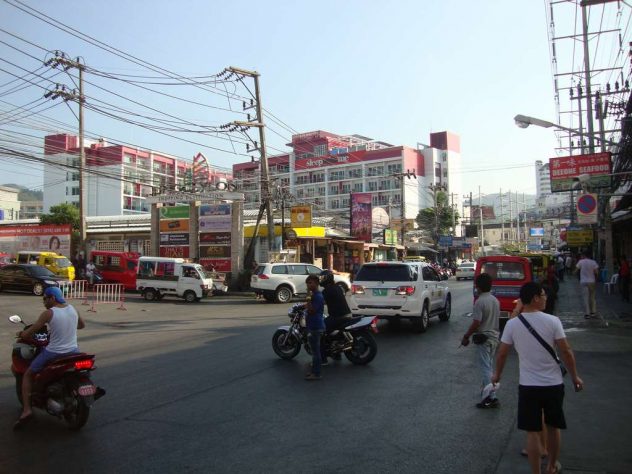 Patong – the most visited city on Phuket island
EXPENSIVE TAXIS
If you have got used to cheap taxi services in the other parts of Thailand, especially in Bangkok, there in Phuket, you may get shocked. Taxis are very expensive and even a single ride can cost you around $ 10. Why? because of many wealthy Russians, who come to Phuket directly from Moscow and are willing to pay more, than maybe you are. Phuket is the place with expensive taxis. For example, me and my friend, we took taxi from Phuket International Airport to Kamala resort and we paid together around $ 30, which is super expensive, comparing to Bangkok, where we would normally pay around $ 10 for the same distance. There's  nothing you could do with that, being a taxi driver around airport is huge business.
PHUKET IS NOT ONLY ABOUT PATONG
Yes. When someone says Phuket, many of us will imagine Patong resort, where all people usually go. Patong is very cheap destination there in Thailand and that's the reason, why many travel agencies offer Patong as the best Thai experience. It can be, but not in here. Try to avoid Patong and head more to the north, for example to Kamala for more natural environment. If you are looking for nice beaches, definitely forget about those in Patong, full of drunk visitors and garbage. If you are looking for party and cheap alcohol, Patong is right place for you.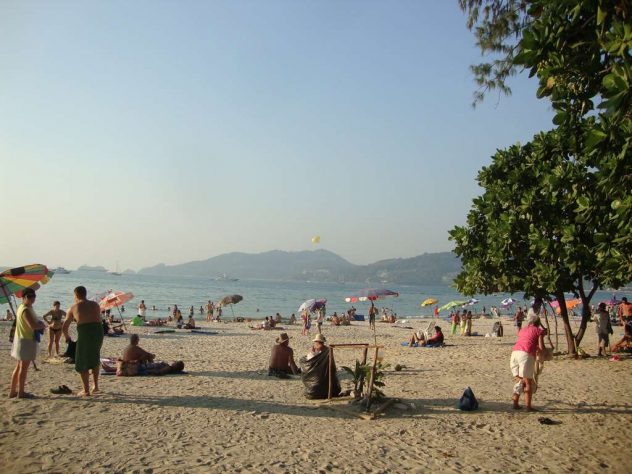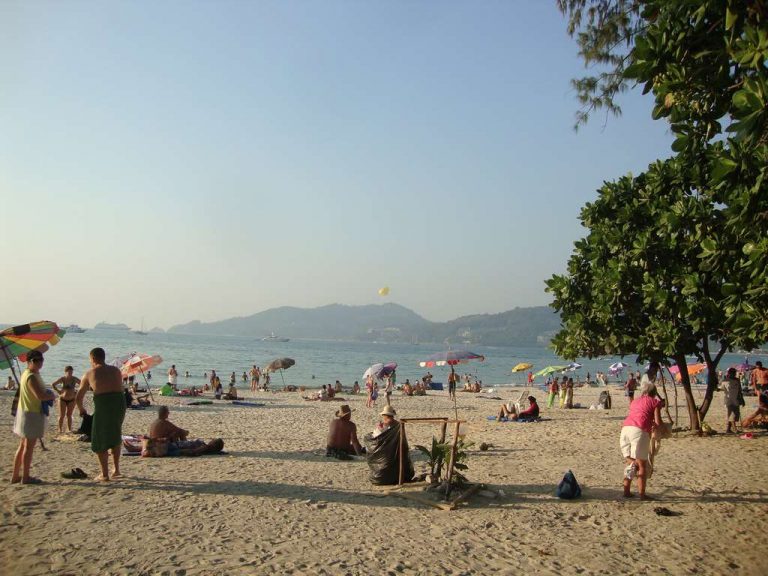 horrible Patong beach
Kamala – beautiful place with no tourists right next to Patong
If you save more money for taxis and avoid dirty Patong, then you can enjoy this piece of island as much as you can. Phuket has many beautiful things to see, starting from beaches to great nature. Me personally, I wouldn't go back there, since it was all very touristy and expensive, but for those, who are looking for a nice beach holiday during winter months, Phuket is good choice, but not in Patong.
Milan Bardun – because it is better to travel, than to arrive