Vitajte na blogu Milana Bez Mapy, ktorý trhá Slovákov z kancelárskych stoličiek od roku 2013. Otázky k článku píšte dole do komentára, sledujte ma na Instagrame, a hlavne, cestujte :)
---
Tatranska Lomnica accommodation: I love traveling around Slovakia and I always enjoy it very much. The most favorite part of mine is definitely Hight Tatras, where I always die to come back. At least, the air is more breathable comparing to the capital, Bratislava. What about accommodation?

Tatranska Lomnica accommodation in Wili Tatry
On my last visit, I went to Tatranska Lomnica and found about very cozy apartments! I haven't been staying in apartments while traveling for many reasons, but it has completely turned out as a mistake. Accommodation in Tatranska Lomnica was gorgeous! I stayed at Wili Tatry Apartments, which is located right in the center of Tatranska Lomnica. How was it read below. Tatranska Lomnica accommodation? YES!


Staying in Wili Tatry apartments in Tatranska Lomnica

The location of Wili Tatry apartments in Tatranska Lomnica

The central position of Wili Tatry apartments in Tatranska Lomnica is really good. Everything is within walking distance, right across the park. There are many important tourist tracks nearby, which I liked the most. I walked up to the Skalnate Pleso, which got me completely tired. Right next to the apartments, there is big parking lot so no need to worry about parking.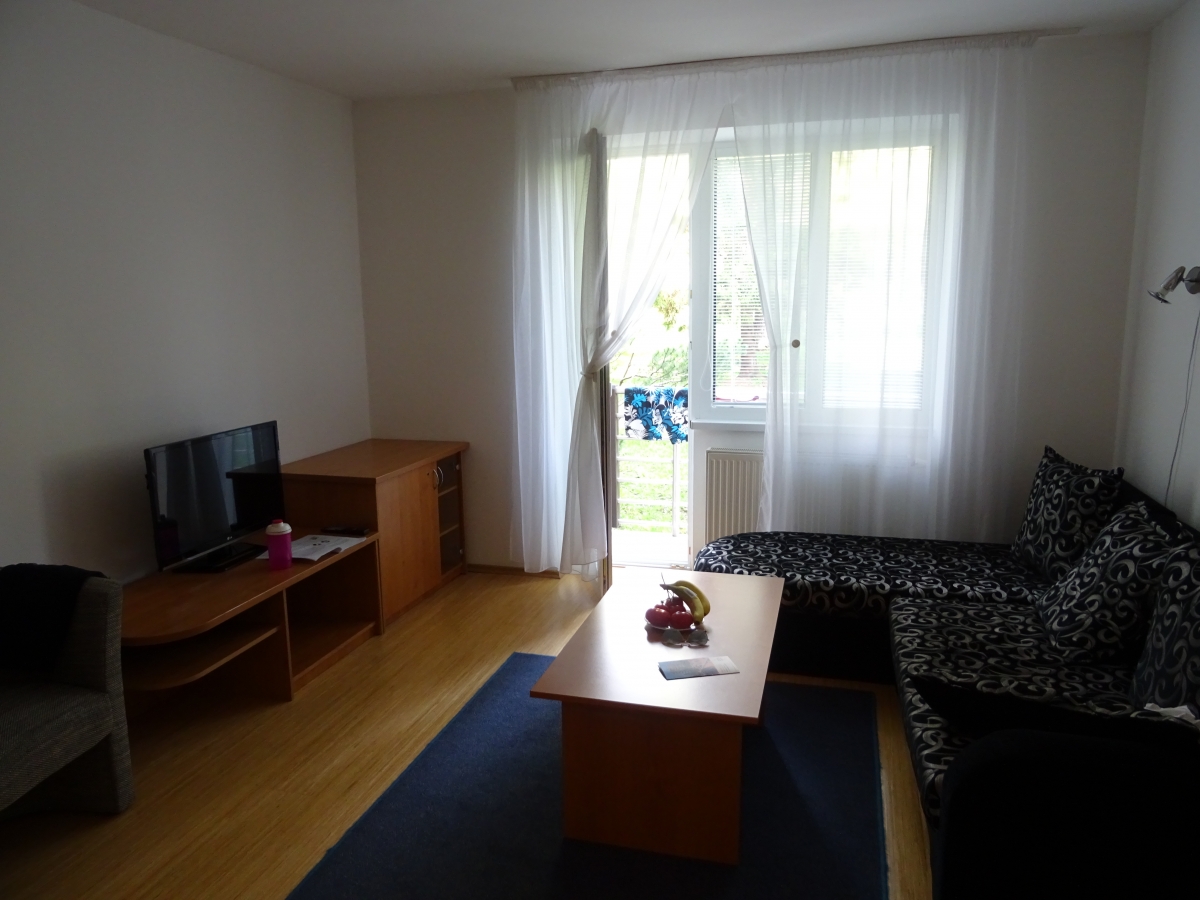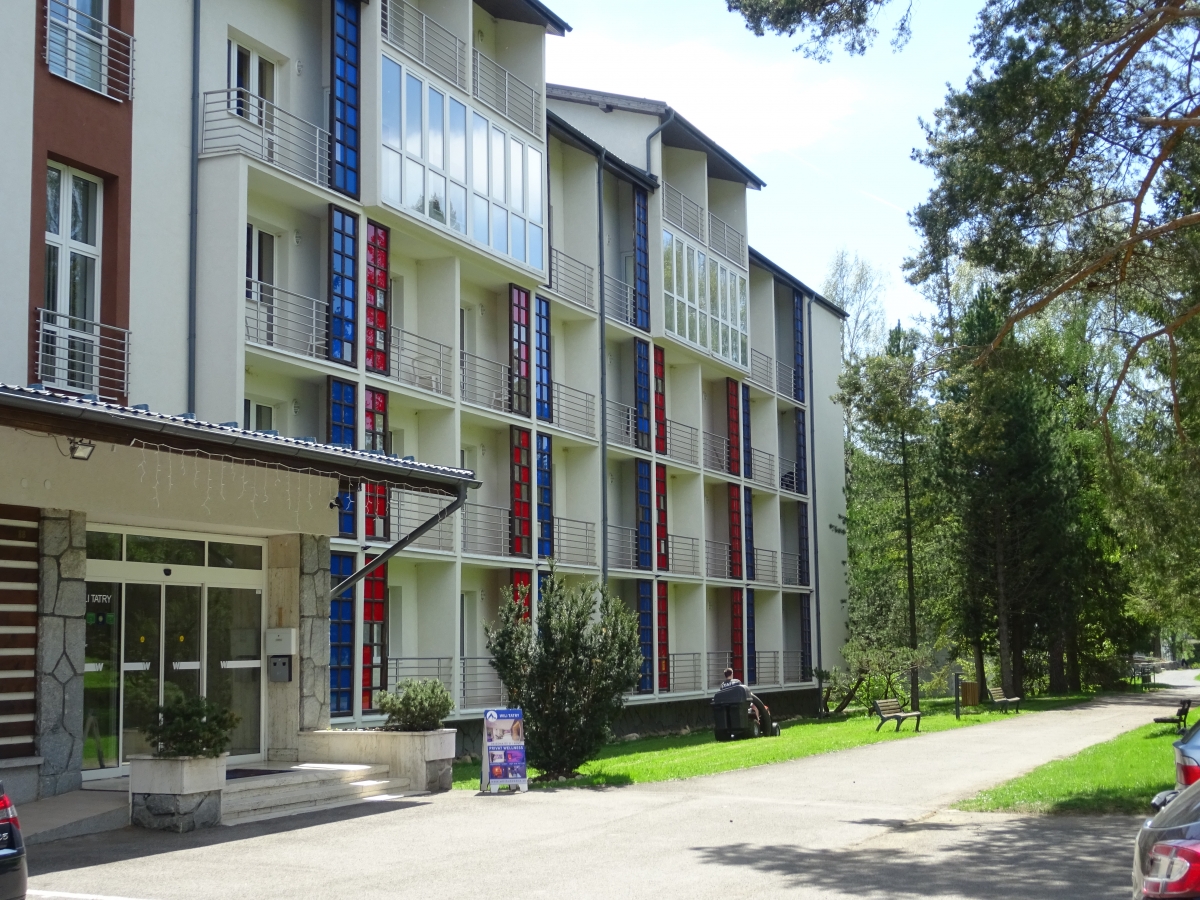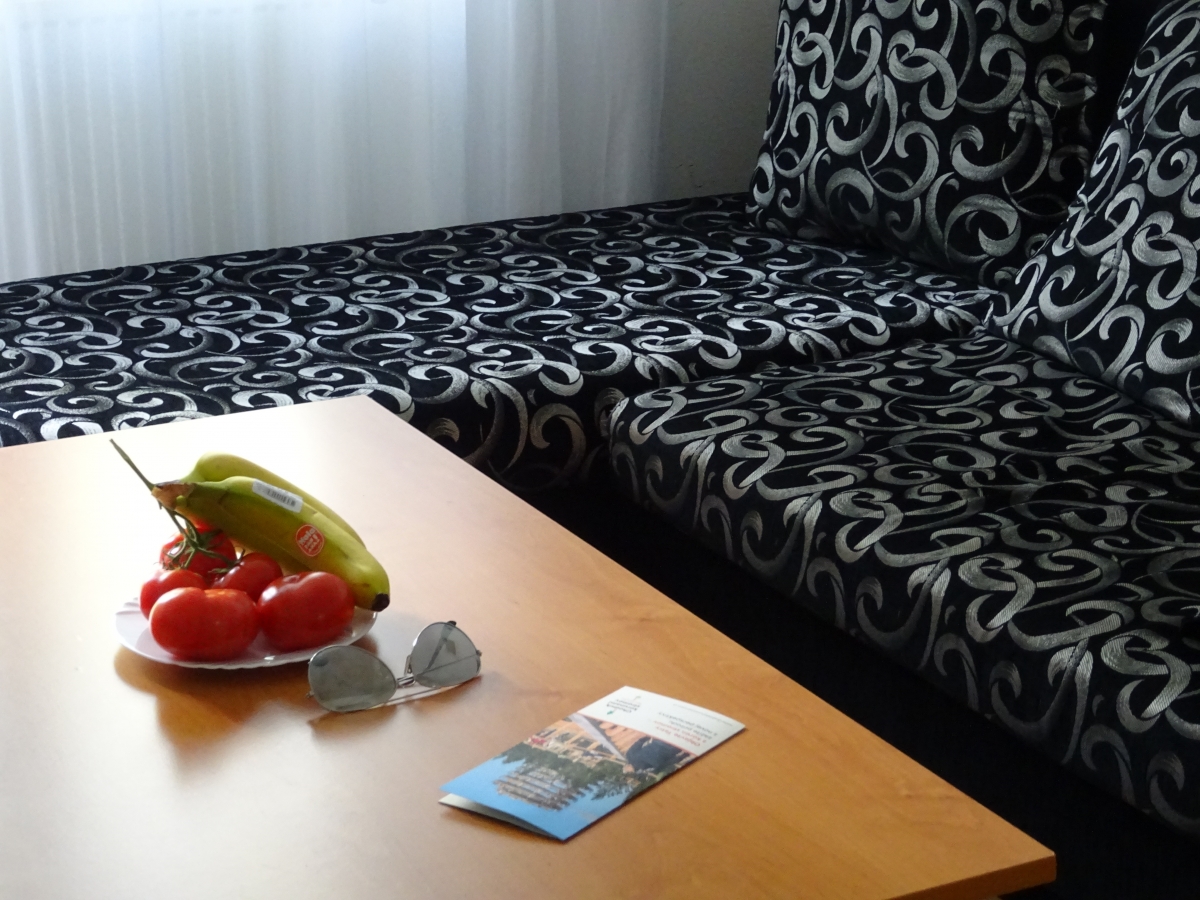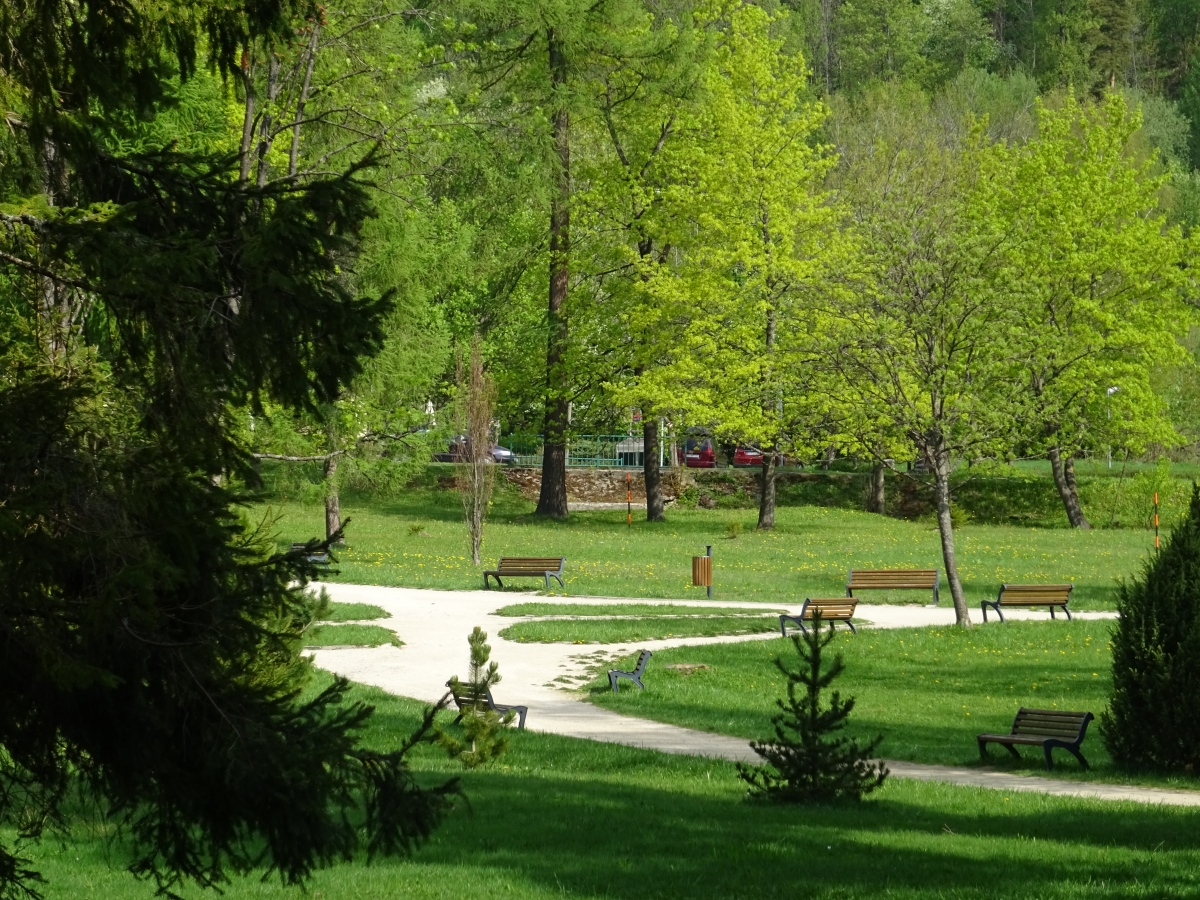 The location of Wili Tatry apartments is convenient for those, who love nature and want to spend some quality time in the High Tatras. Tatranska Lomnica accommodation is the key to the great stay!
Facilities of Wili Tatry apartments



The apartment house in Tatranska Lomnica itself is one big surprise! On my way there, I freaked out, since I forgot my shampoo and towel again and again. But all of these was waiting for me, there. 
There is also dishwasher, which is ready to be used. All you need to do is put the dishwasher tablet in (which is already there) and head off to nature. I really love the fact, that I didn't have to think about anything and focus on enjoying my stay at fullest.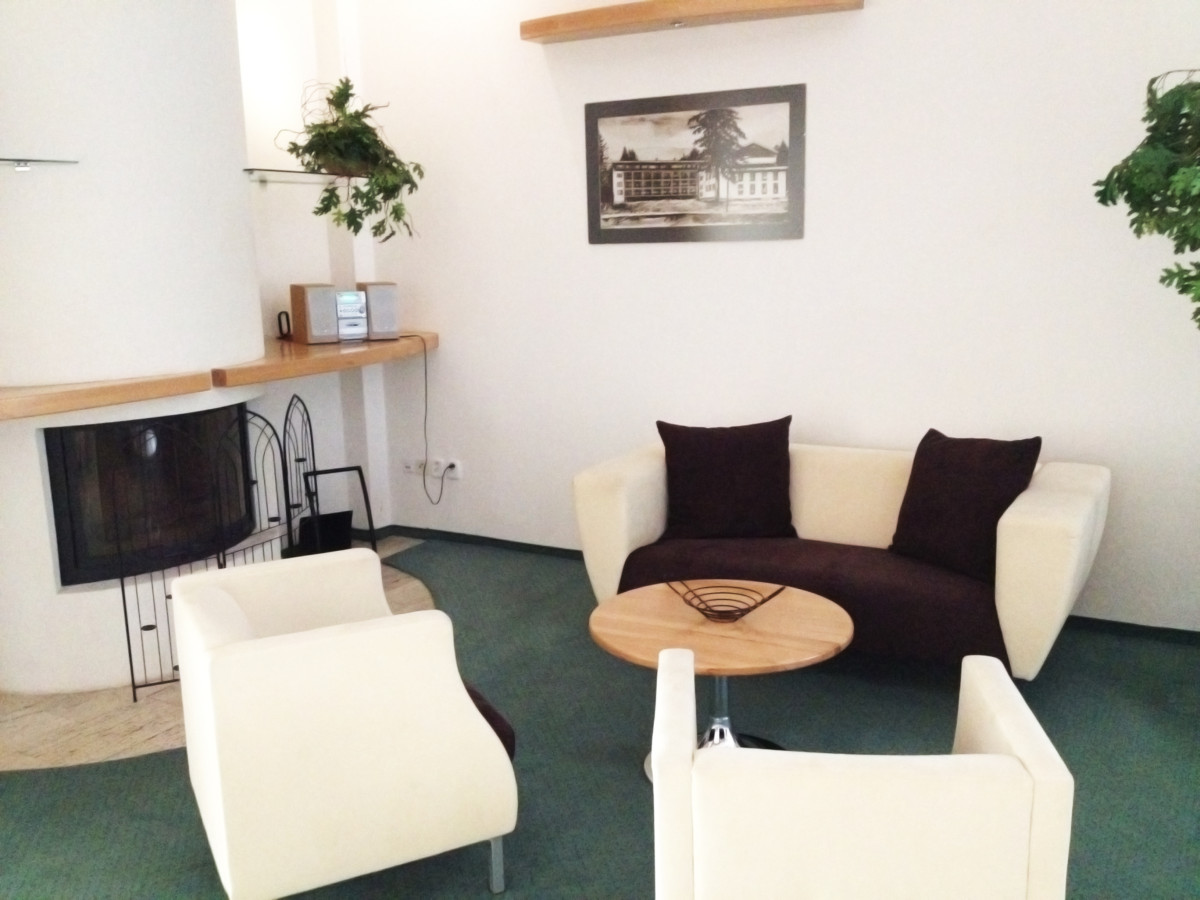 The weather forecast for Tatranska Lomnica for this weekend wasn't very well, but it turned out to be very nice and fair weather. Not cold, not hot. I could enjoy the mountains sun and relax. However, in case it would have rained, I wouldn't feel bored in Wili Tatry.
There was a big TV in my apartment, so after I came back from the long day spent in woods, I settled next to it and enjoyed movies, till I fell asleep in cozy Tatranska Lomnica accommodation.
The suggested "check out" time is at 10 am, unfortunately, I wasn't able to make it on time. Me and my friend, we got lost in the forest and came back to the apartment two hours after check out time. However, the personnel was so kind and didn't complain, at all. They understood our situation and smiled back on us.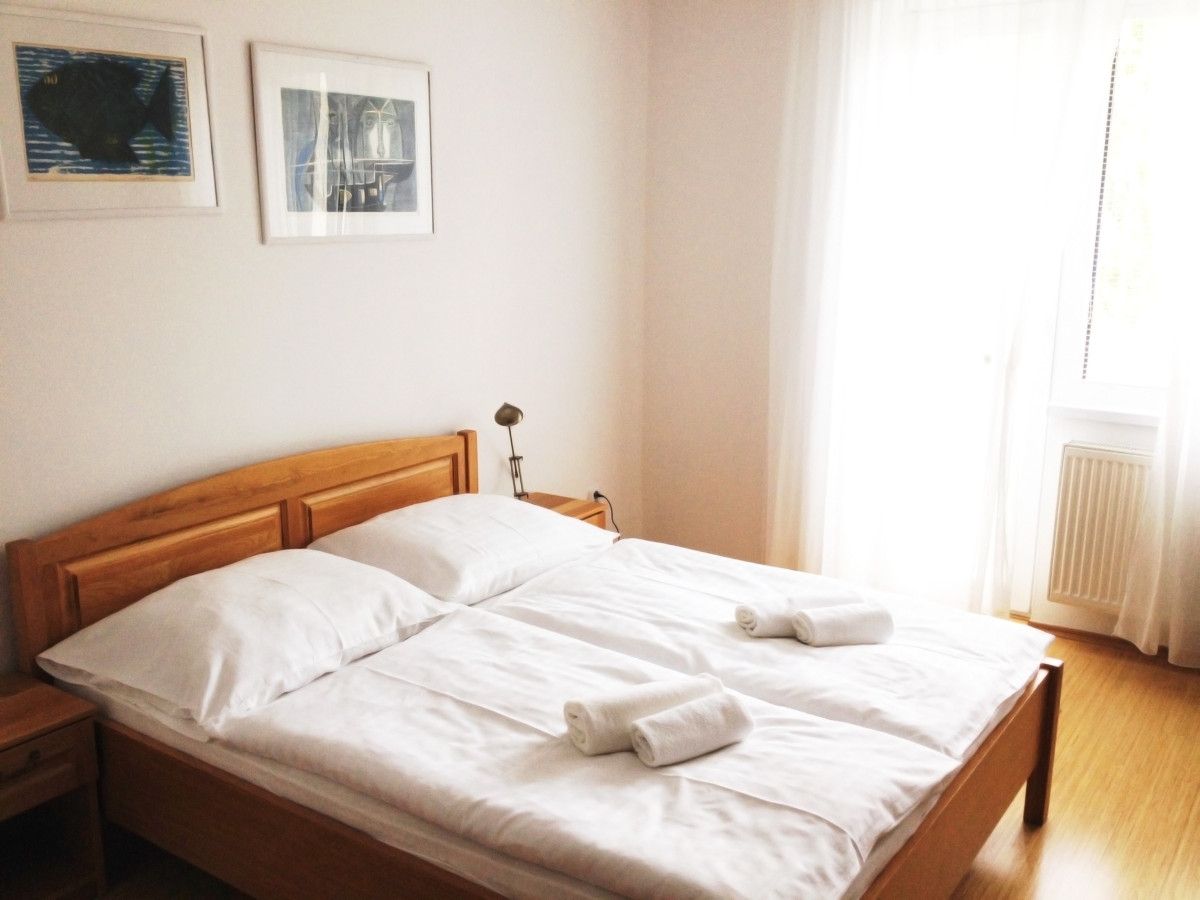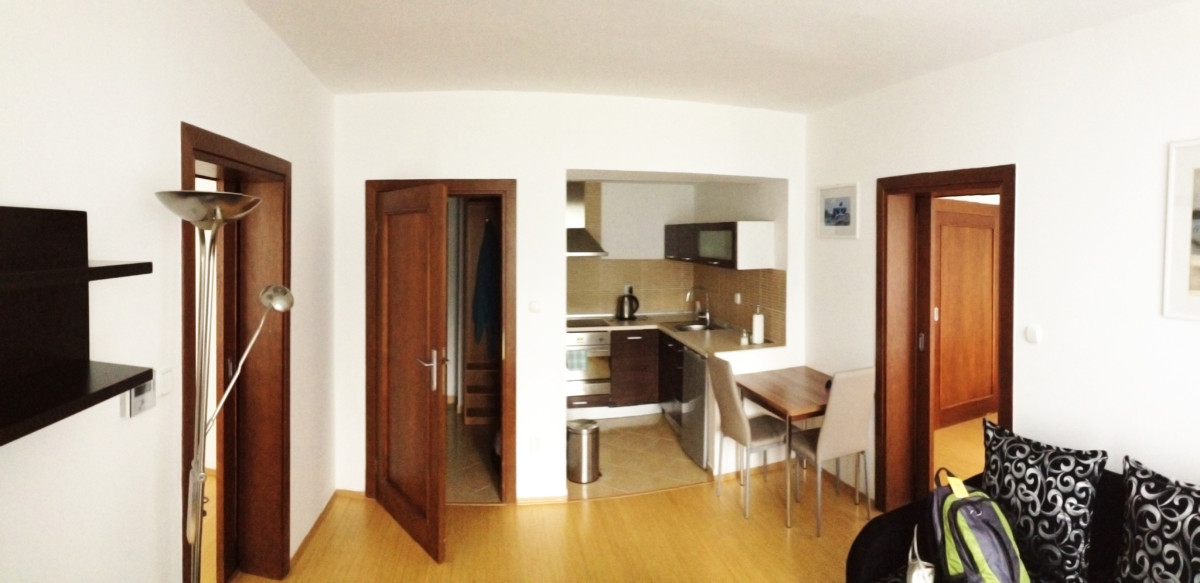 What did I like about Wili Tatry apartments in the High Tatras?

central location in Tatranska Lomnica, High Tatras
in walking distance from grocery store, railway station and tourist tracks
own restaurant
brand new furniture
everything you need is there to be found – even the dishwasher with dishwasher table for free, oven, shampoo, shower gel
I loved the morning mountain sun sneaking into my bedroom in the morning
TV with many entertaining channels
calm and helpful personnel
they didn't have problems with my 2 hours late check out
I got a spacious apartment
free gym equipped with everything you need to gain muscle and maintain the figure
private wellness, that you can book only for yourself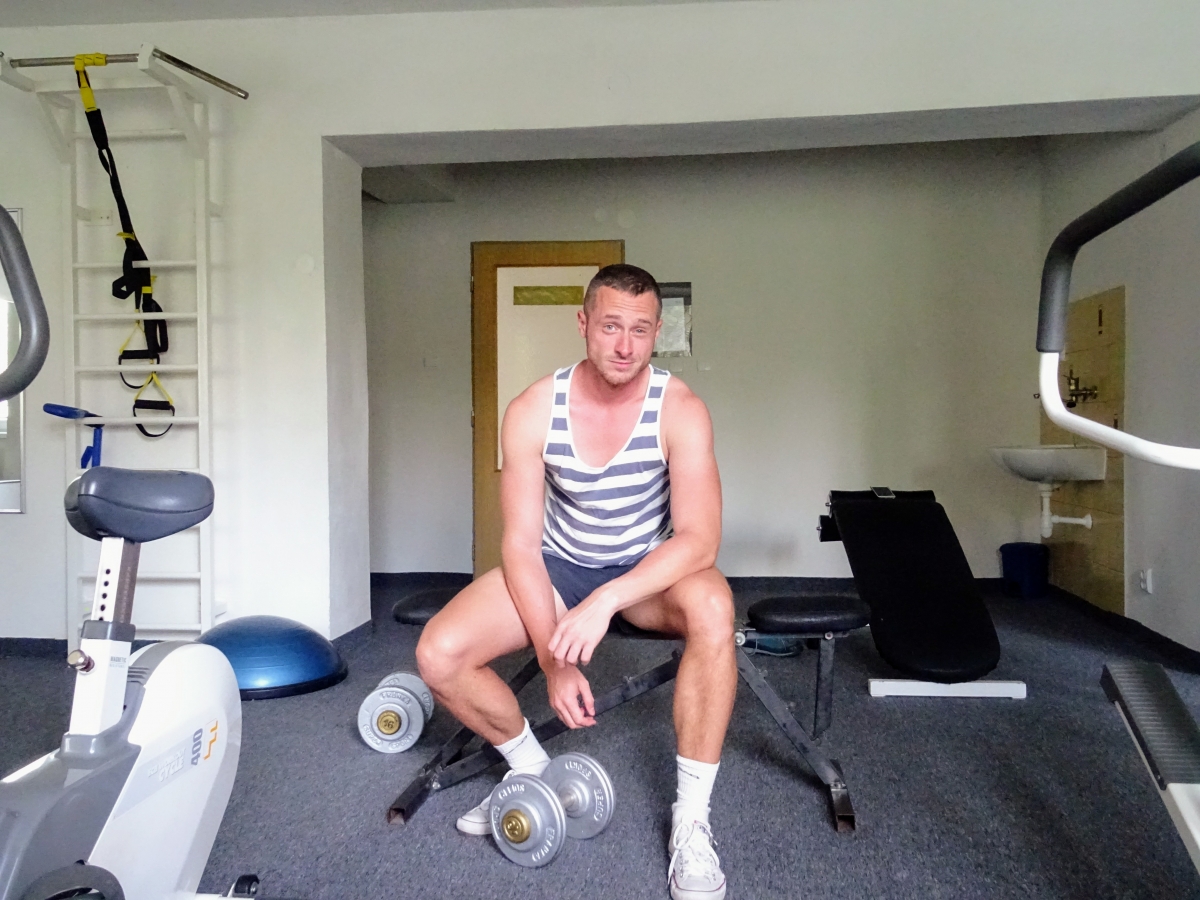 Would I come back? Yes! Wili Tatry apartments in Tatranska Lomnica in the High Tatras was a great place for me to stay at. The next time I come, I will take my friends with me and we will have the best Tatras holidays, ever. Wili Tatry apartments are suitable mostly for the group of friends, lovers and those, who love nature. Just look out of your window :)
Milan Bardún, bringing the world to your homes since 2013
Vitajte na blogu Milana Bez Mapy, ktorý trhá Slovákov z kancelárskych stoličiek od roku 2013. Otázky k článku píšte dole do komentára, sledujte ma na Instagrame, a hlavne, cestujte :)
---