Where to stay in Belgrade? I stayed in hotel Park Belgrade very close the city centre. This 3 star hotel in Belgrade totally got me because of these three things: Its convenient location, great breakfast and professional, but friendly staff. Once again, I have to mention the breakfast! My stay in Belgrade was awesome even thanks to this hotel and its facilities. I also got chance to meet up with the manager, Tamara, so I know, hotel Park Belgrade is in good hands. Let's have a look:
Where to stay in Belgrade? Try hotel Park Belgrade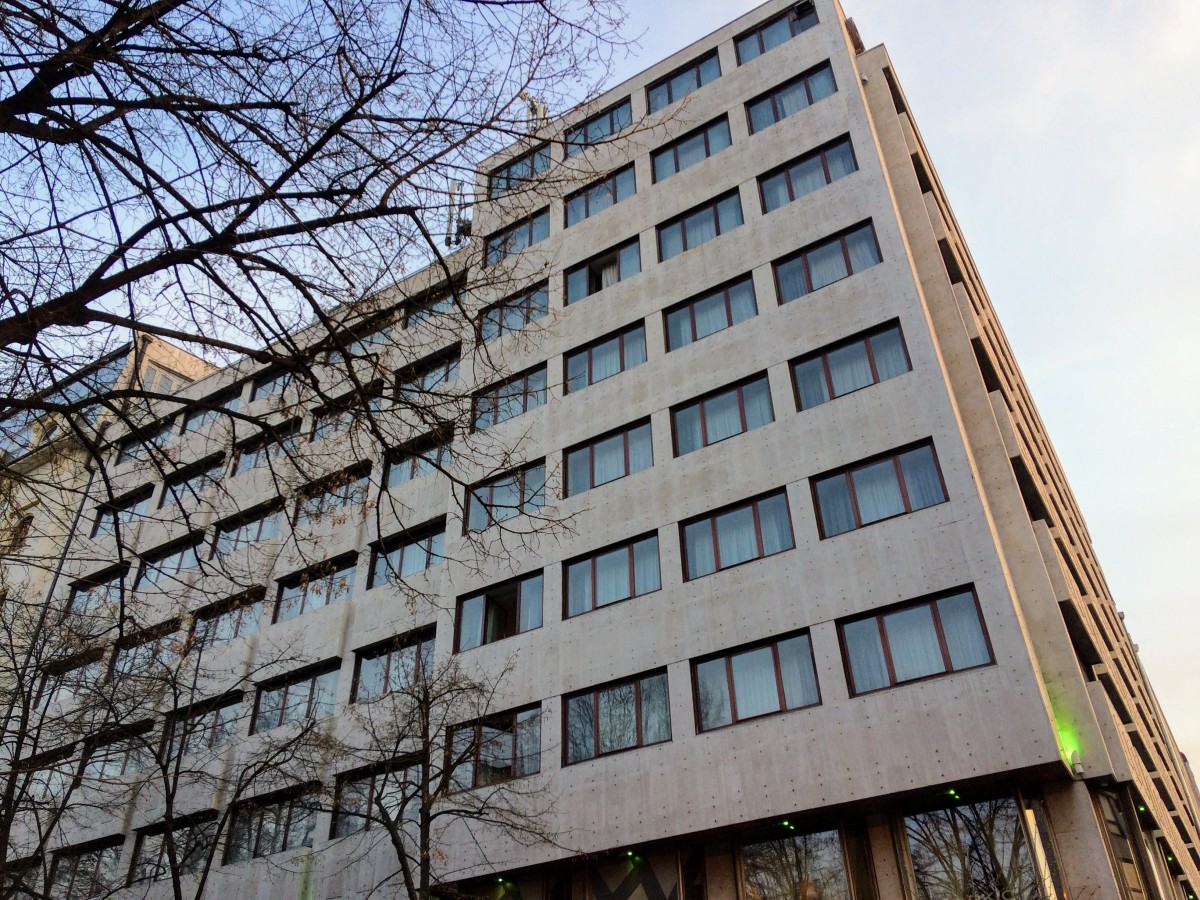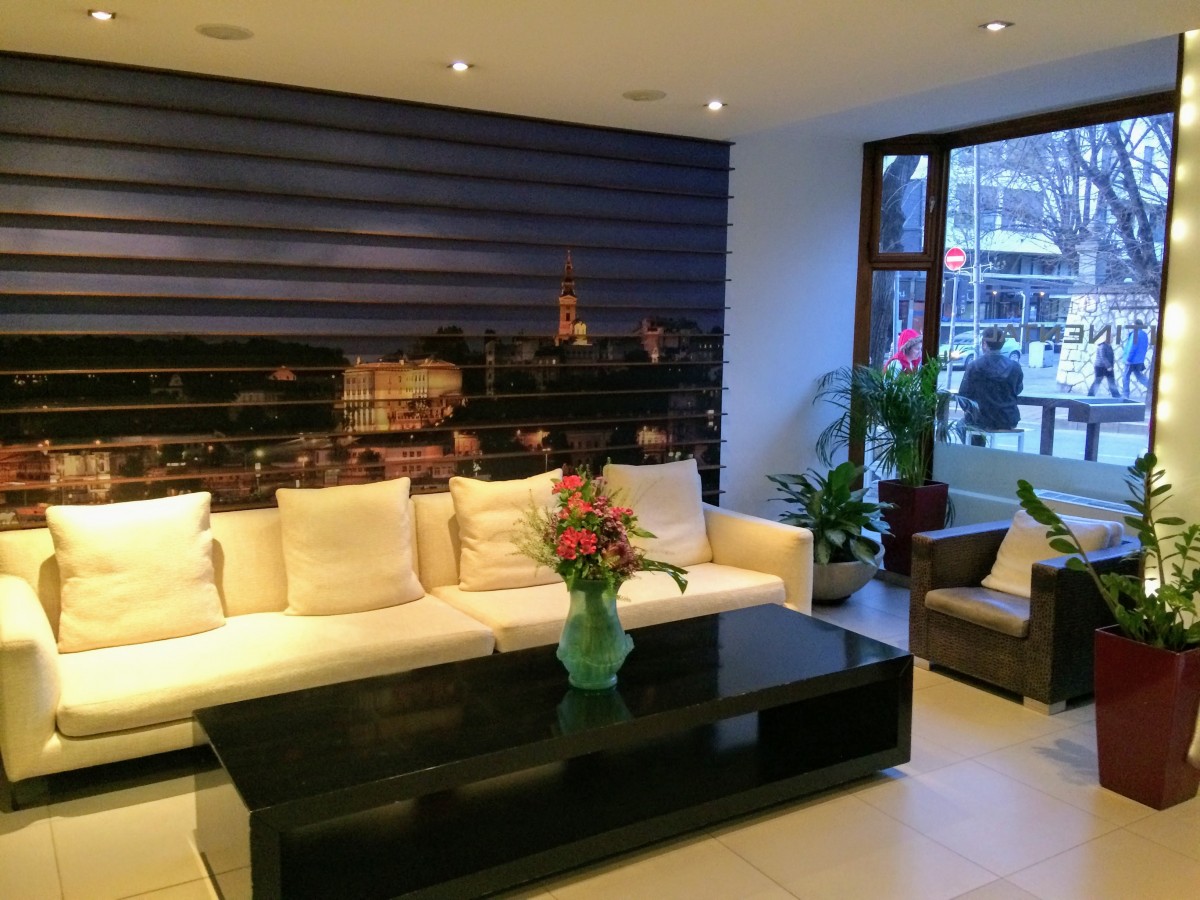 My stay in hotel Park Belgrade was very pleasant and I was surprised by the profesionality of staff. Even tho, this is a three star hotel, I was treated like it was a five star. What I would really like to mention is the breakfast! Normally, when it comes to continental breakfast, all you get is a piece of butter, some ham, bread, cheese and tea. Therefore, me and my stomach, we could not believe to my eyes on the first morning and every each morning, after. I stayed here for three nights.
---
EXTRA TIP: Visit the official website of hotel Park Belgrade to see, what they have to offer.
---
Variety of both, fresh and grilled vegetables, fruits, cereals, ham, sausage, cheese, eggs, white and dark pastry, too. I always treated myself with the main meal, that usually contained of some kind of grilled vegetables with eggs. After, I got myself and healthy, fresh start to the day – a fruit salad with chia seeds. Yes, you see right – they have chia seeds! Great, right?!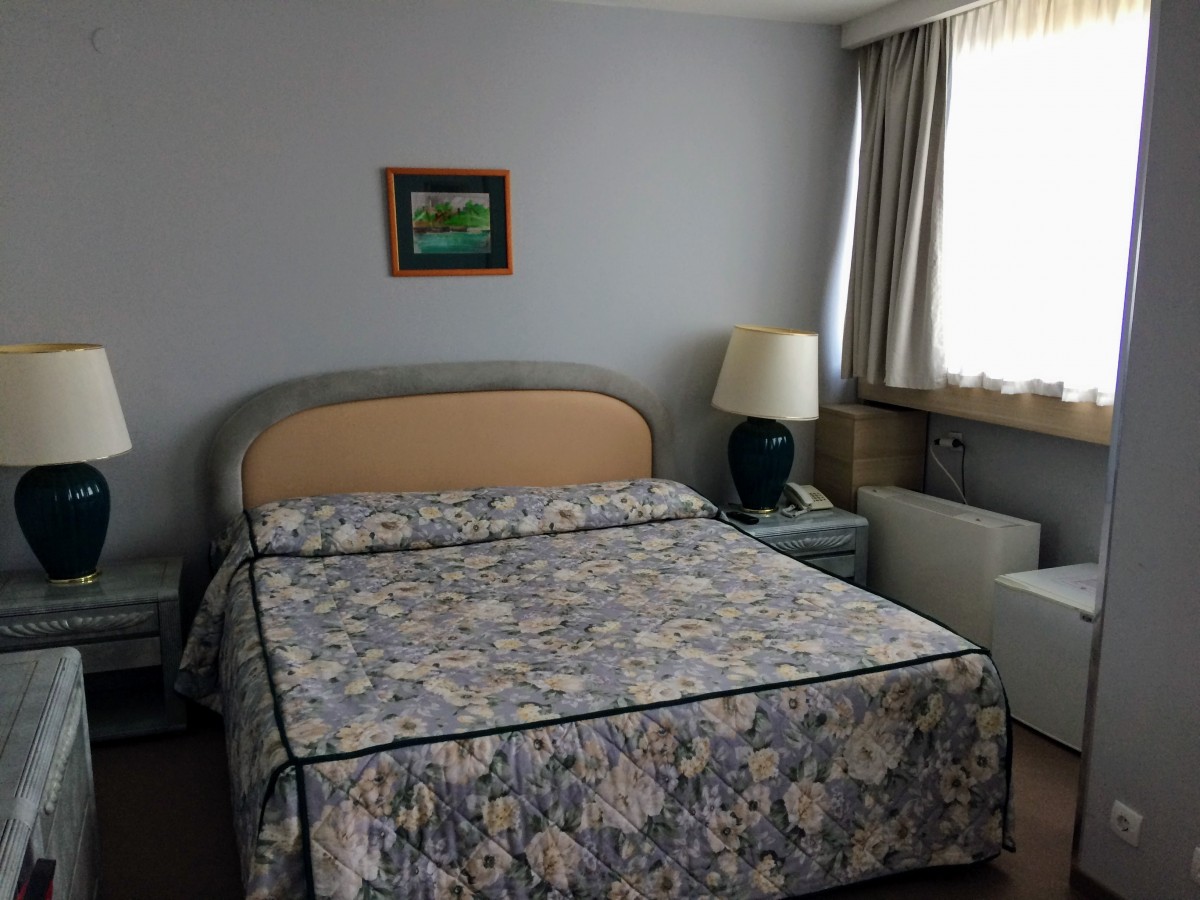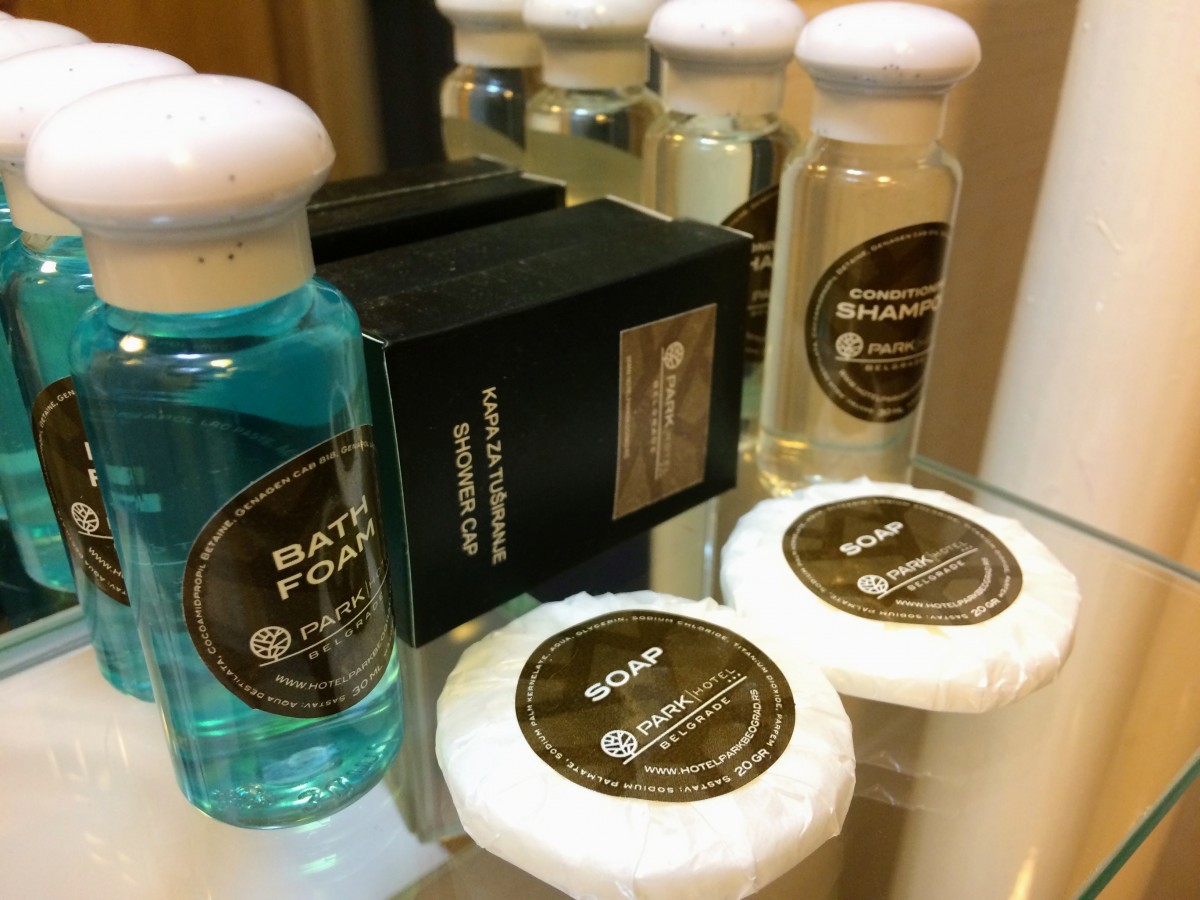 What I liked about hotel Park Belgrade
awesome location in the city centre (it's like 12 minutes walking from the Republic Square, or 10 minutes walk from the Temple of Saint Sava,
great city view from the 6th floor,
I like to sleep with windows open, therefore I really appreciated it was quiet outside, even tho, the bars are not far from the hotel,
very friendly, but professional staff,
nearby grocery store, which is open 24/7,
fast and reliable WiFi in my bed (as a travel blogger, I'm addicted to high speed internet),
early breakfast from 6 AM (for me it was very convenient, since I had to catch my bus to Niš at 7:40 AM),
once again, amazing BREAKFAST. I miss it, damn!
Check prices and book accommodation in hotel Park Belgrade. I'd recommend staying in hotel Park Belgrade to anyone, who wants to make the best of their Belgrade time. Hotel is suitable for families, couples but business travellers, too. It has 124 rooms coming with 3 suites. Every room has telephone, TV, aircon, electric lock and windows, that I could actually open. So if you don't know, where to stay in Belgrade, try hotel Park.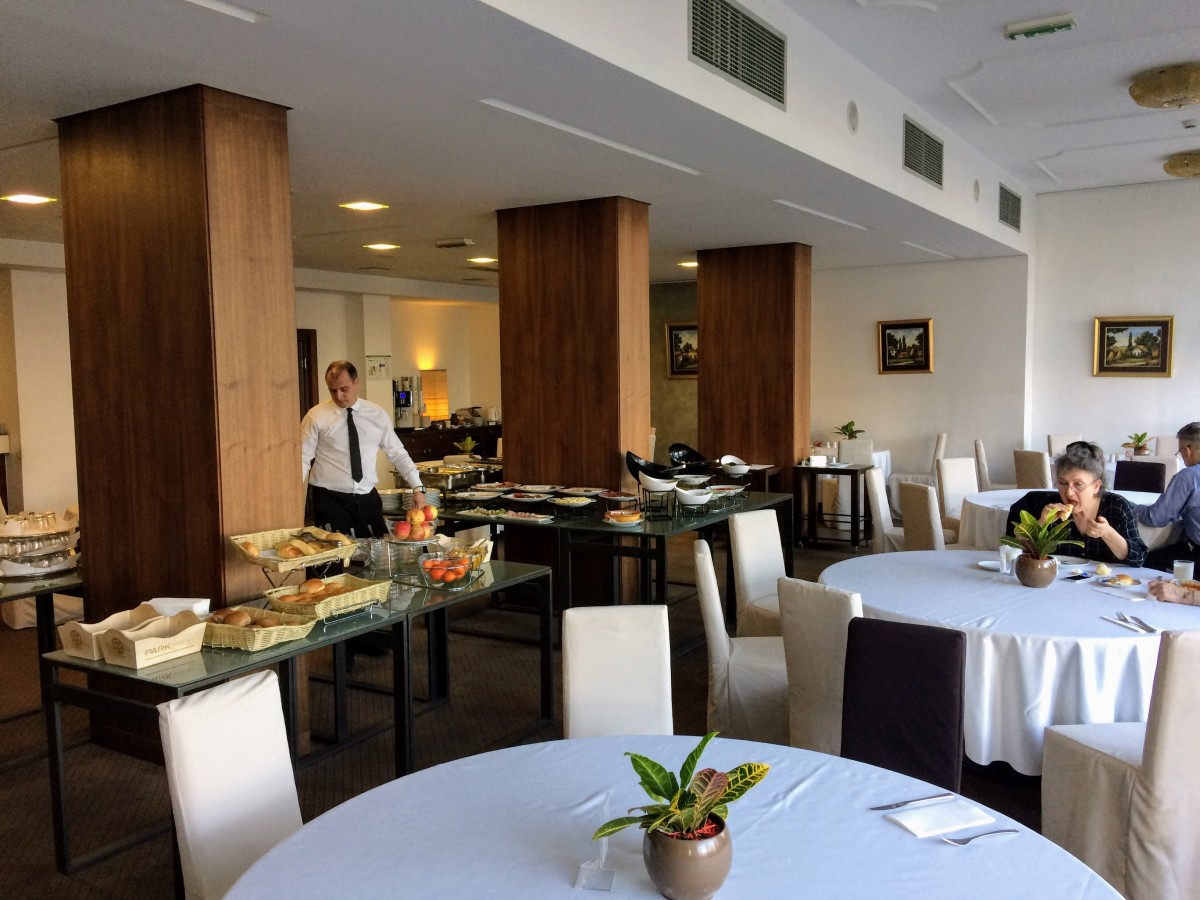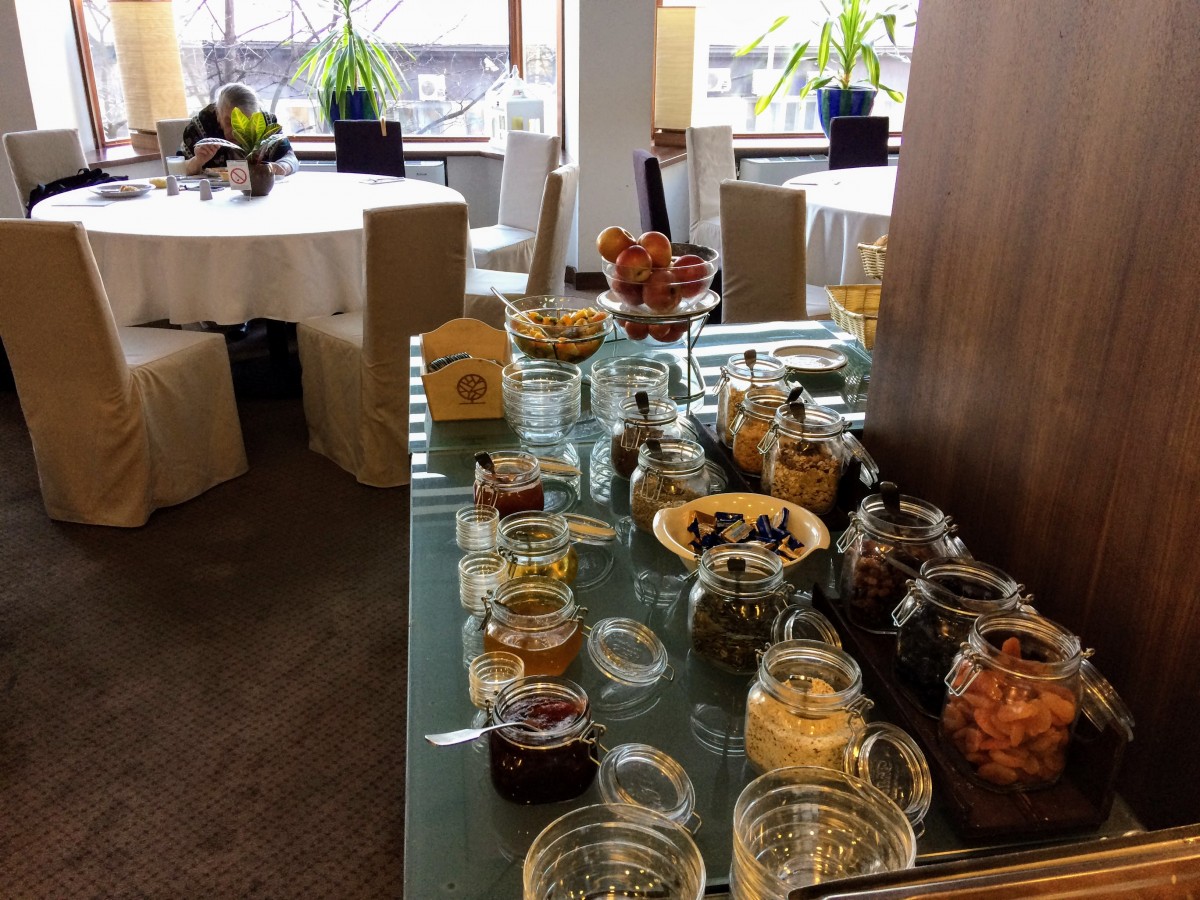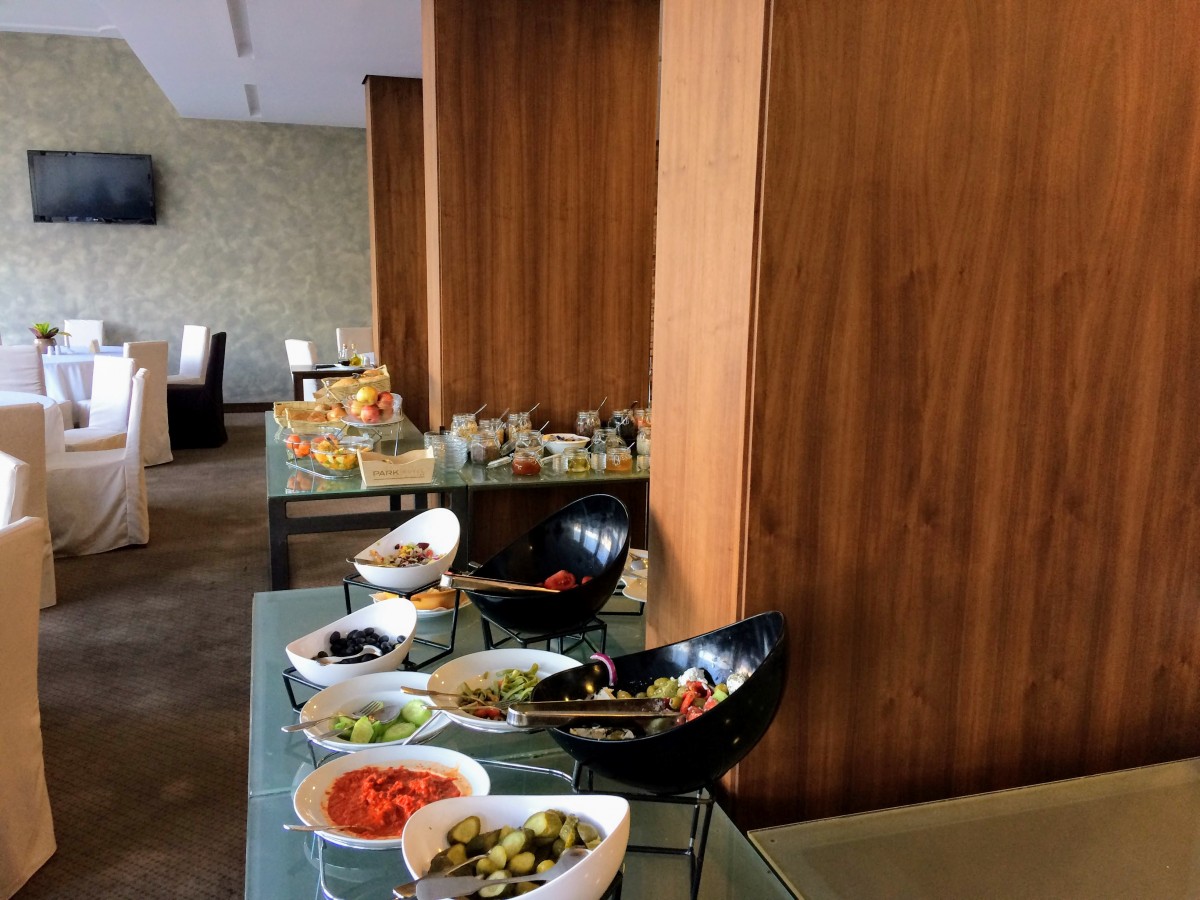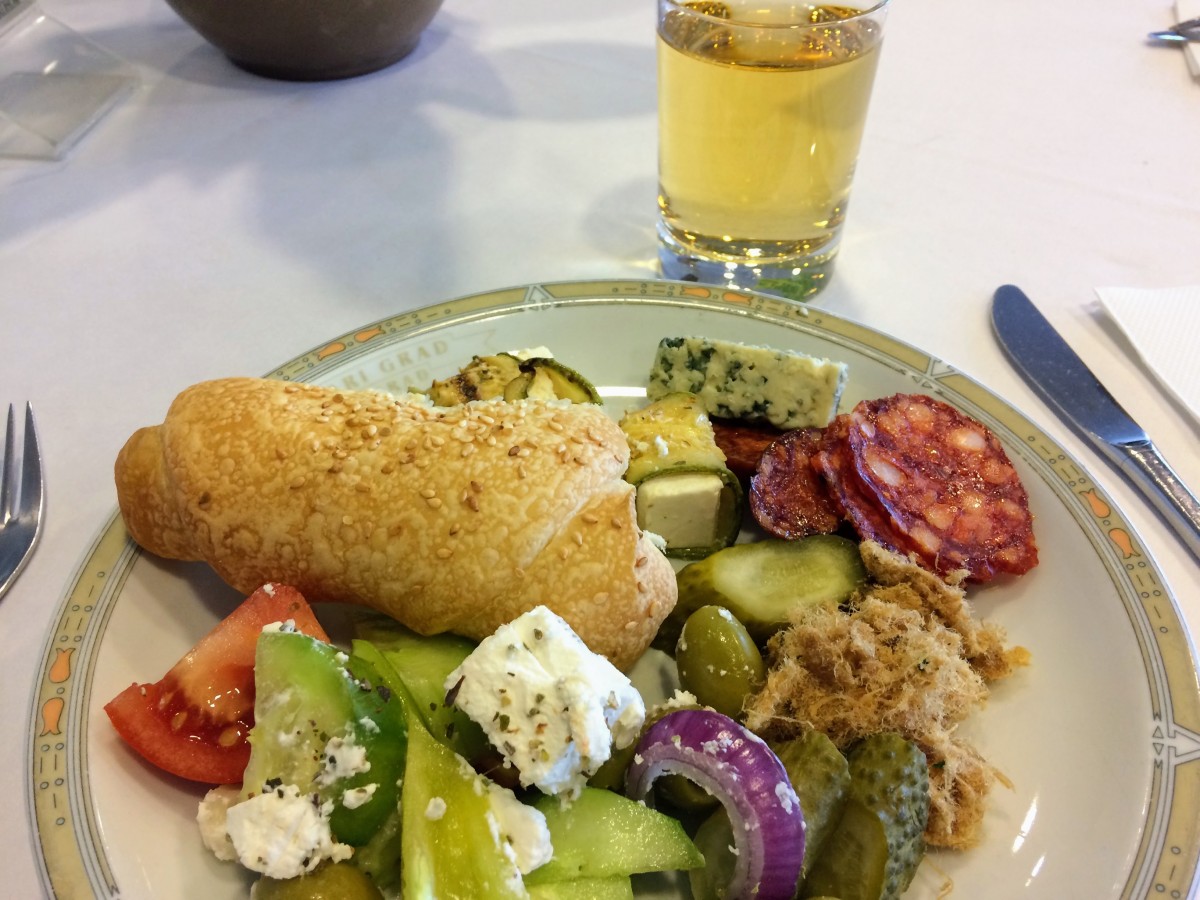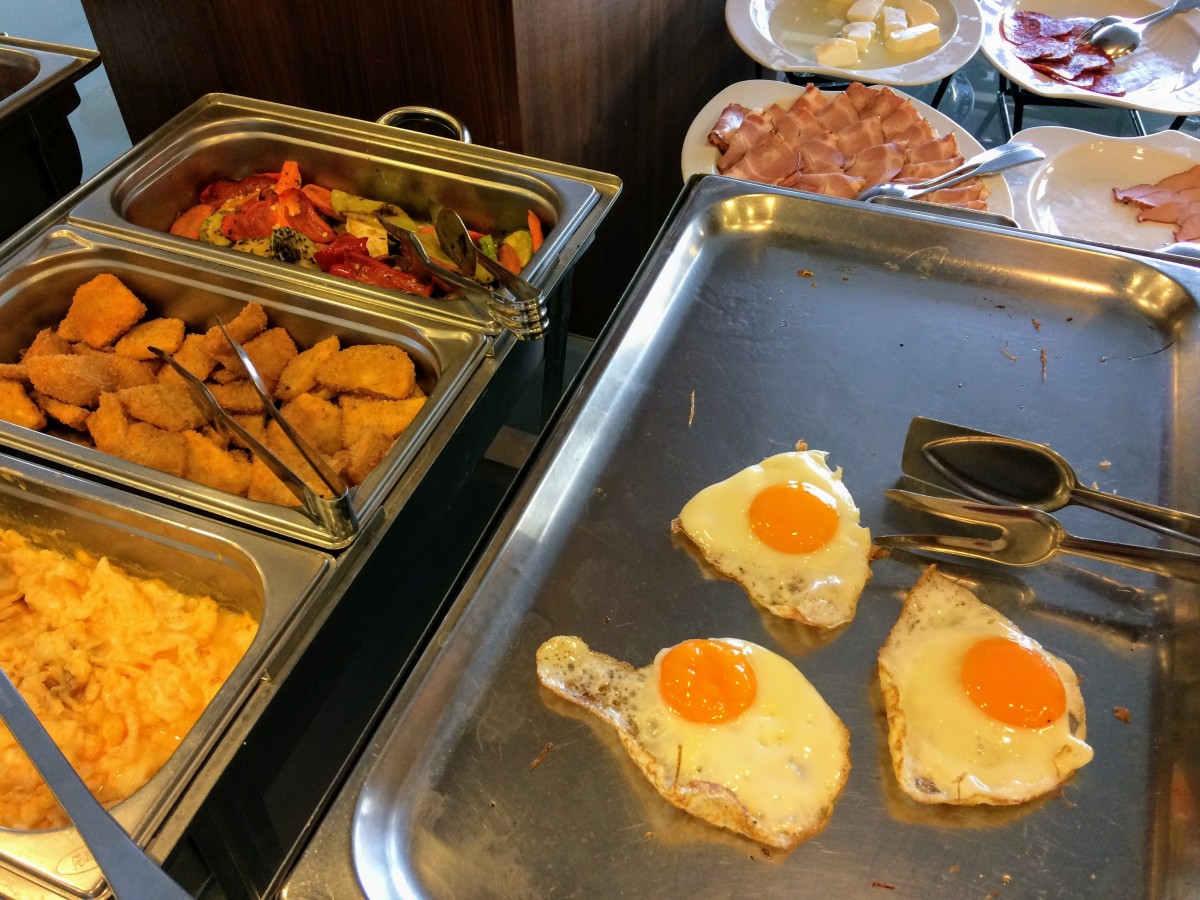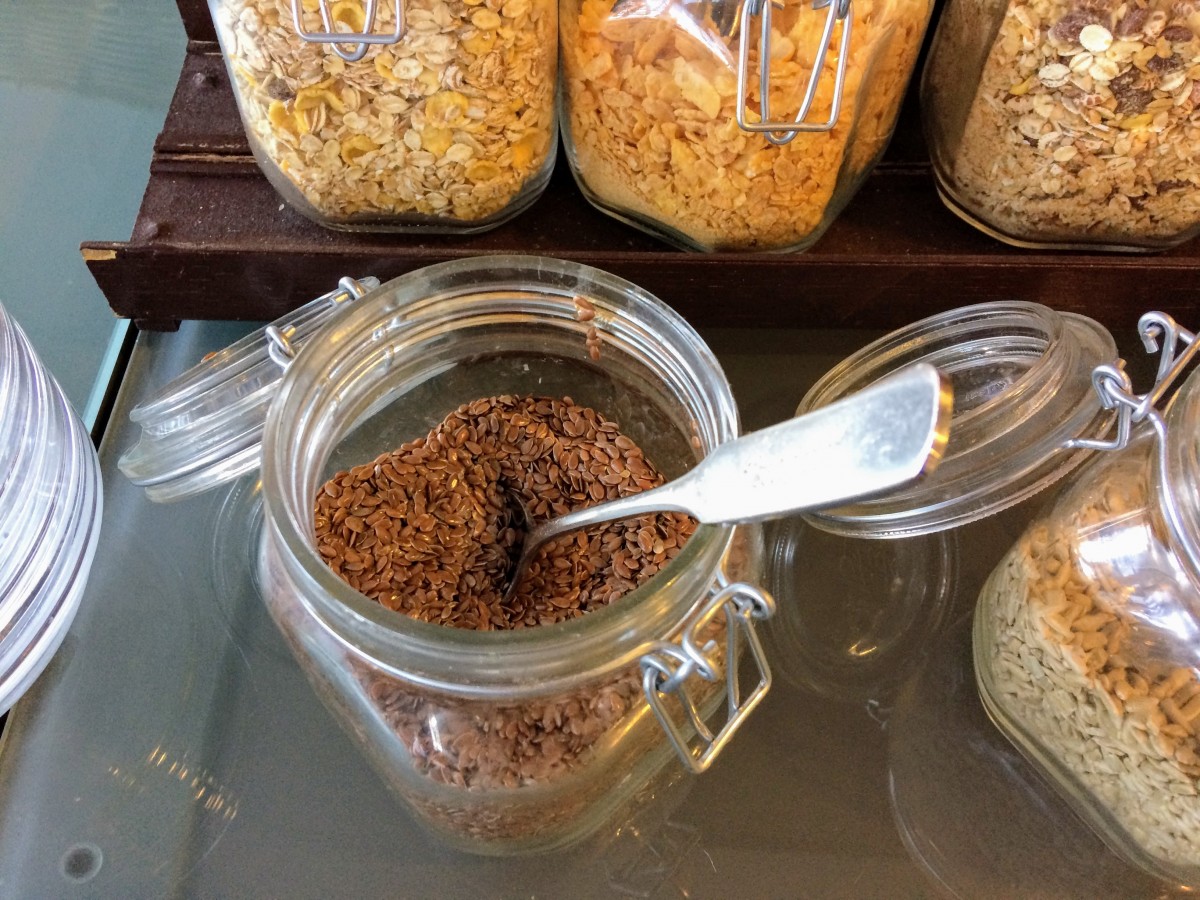 Milan Bardun, bringing the world to your homes since 2013