Is Kura worth visiting? It depends on what you are looking for :) Many travelers do not recommend Kuta as a place to visit in Bali and there is many other places, you should see first. Kuta is the place of parties, the place of expensive restaurants and wild night life. More than Indonesians, you going to meet there Australians, who came to surf to Kuta. Surfing in Kuta is very favorite activity in Bali, which I was resisting pretty hard.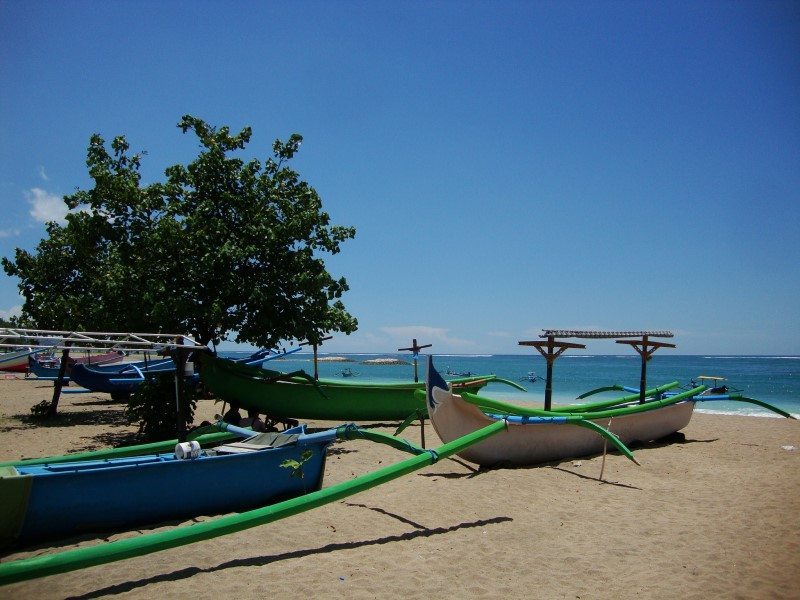 What to see in Kuta
Except mentioned beaches, there is not much to see or look at. Kuta in Bali is very loud place full of business and fun. In some way I would compared Kuta to Bangkok (but in Bangkok, there is at least something to see or taste. Asian street food is my favorite). I came to Kuta from Ubud town, which is popular because of its nature and especially Monkey forest, which is the place, where monkeys live in wild nature. As soon as I arrived Kuta, I knew that – this place is famous of its traffic jams in which we were stuck for a long time. Traffic jams are very common in indonesian towns, especially in Jakarta, the capita of Indonesia. Jakarta was labeled as the city with the worst traffic in the world.
Traffic jams in Kuta are normal thing and on the crossroads meet cars, people and motorbikes, which are very popular in Indonesia. Kuta itself is the place of restaurants and if you are restaurant guru, you will find yourself here. On the main street, there is a lot of restaurants in which you can taste many good traditional dishes, like Nasi Goreng. Kuta is also a place for shopping with many world wide known brans, especially in the Discovery Shopping Mall. I must say, that I really enjoyed this shopping mall, because of its aircon :D I could not bear that typical February heat :D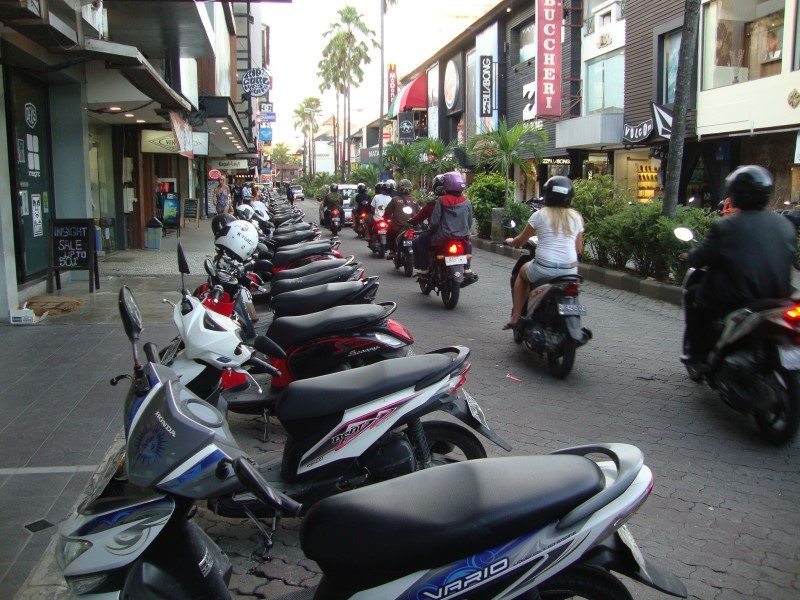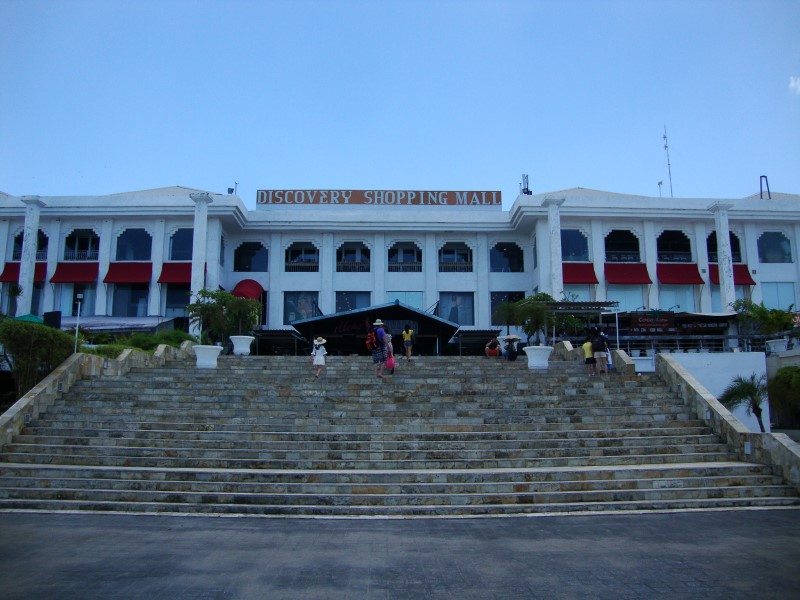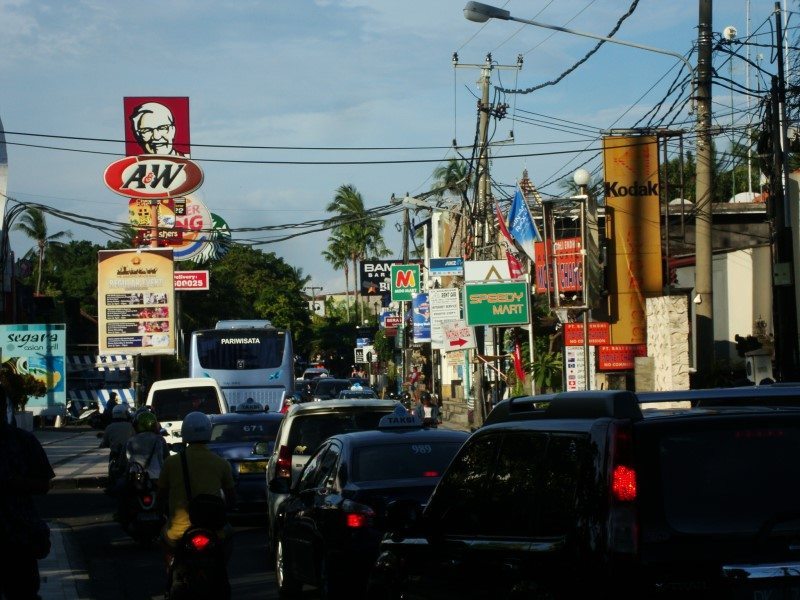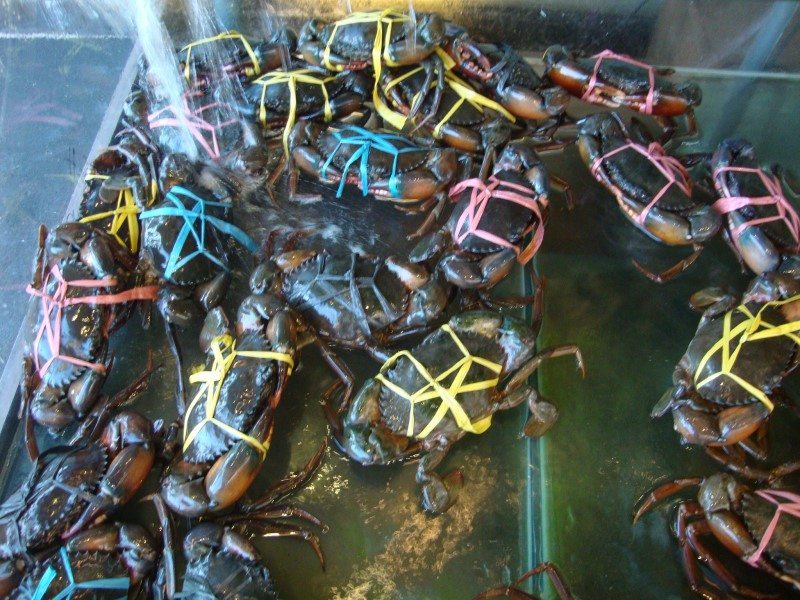 What is like Kuta Beach?
To be honest, beach in Kuta is not the worst I have ever visited. The only thing I did not like were people. Kuta beach is really crowded and popular among surfers, especially from Australia. Australians love to surf in Bali. Waves in Kuta were so tempting, so I could not resist and wanted to learn how to surf. To my surprise, I did not find any place where I could rend surf. Who would said that. One would say, they will sell and rend surfs on every step, but not :) There is very good view from Kuta beach to the airport, so plane spotters, come to Kuta! I have visited Kuta beach either during the day, either on the sunset and I wasn't there alone. To see the sunset, people from whole town gathered on the beach, even locals. I saw people in any age sitting in the sand, youngs, children, families, couples. Everyone was enjoying beautiful sunset in Bali. After that, all locals left in crowded busses.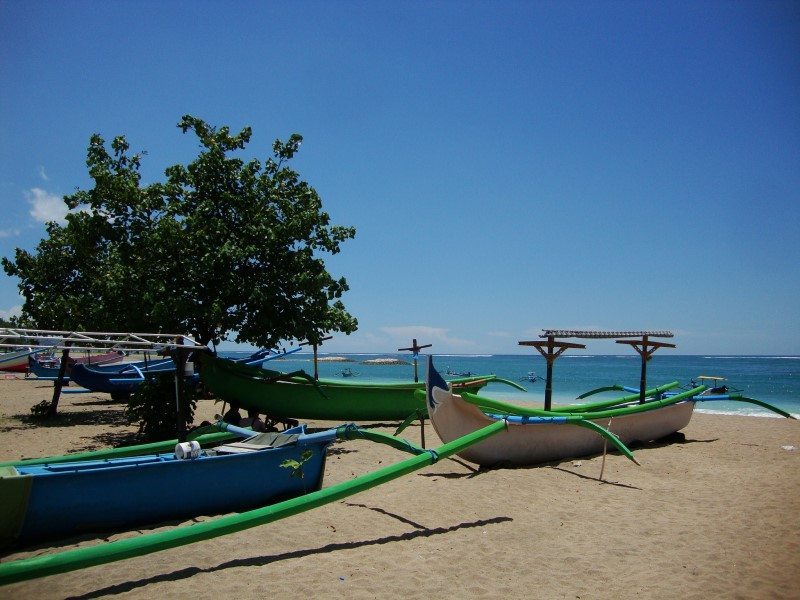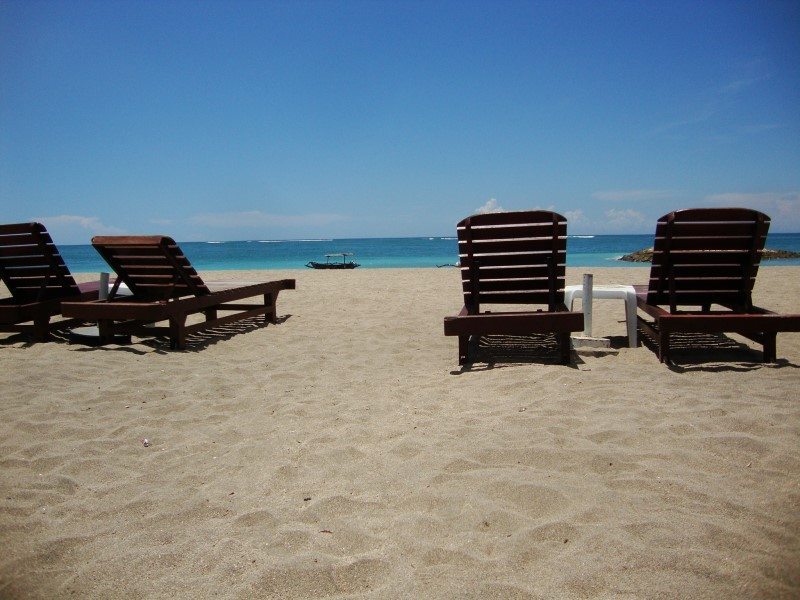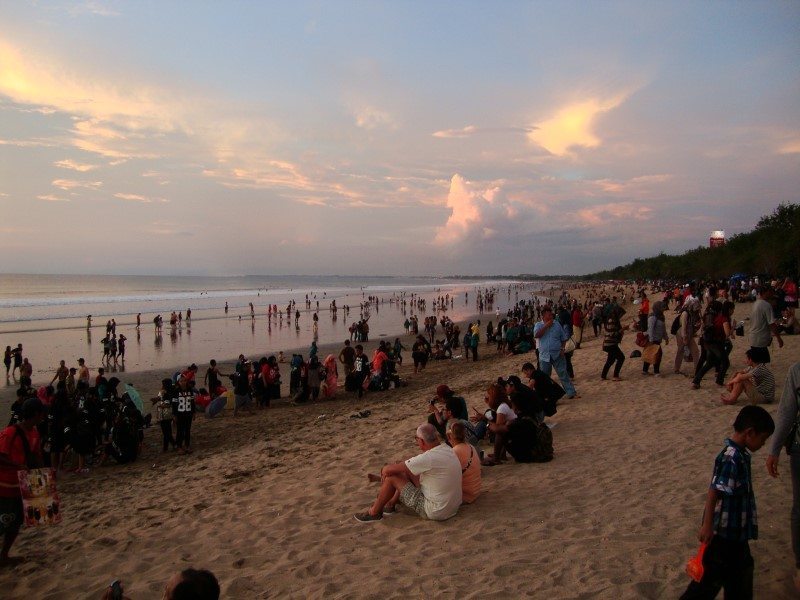 Is Kuta worth visiting?
The reason why I went to Kuta was, that I had early morning flight from Denspassar and you can get from Kuta to airport in around 10 minutes if your taxi driver avoids specific streets with traffic jams, as our did. On a question whether is Kuta worth visiting you can not expect certain answer. Every single traveler has different ways of traveling, different look at things they see, so the answer would be yes and no.  Australian surfers love Kuta, but for some, who looks for nature Kuta can turn into the disaster. I personally think, that there is nothing interesting in Kuta, but I would come again If wanted to learn surf. After one night in Kuta I really had enough. Streets full of tourists, Mc Donalds and so on and nothing authentic. It reminds me of Bibione in Italy :)
Expect of everything mentioned, Kuta has one great advantage – you can get from here to anywhere on the island.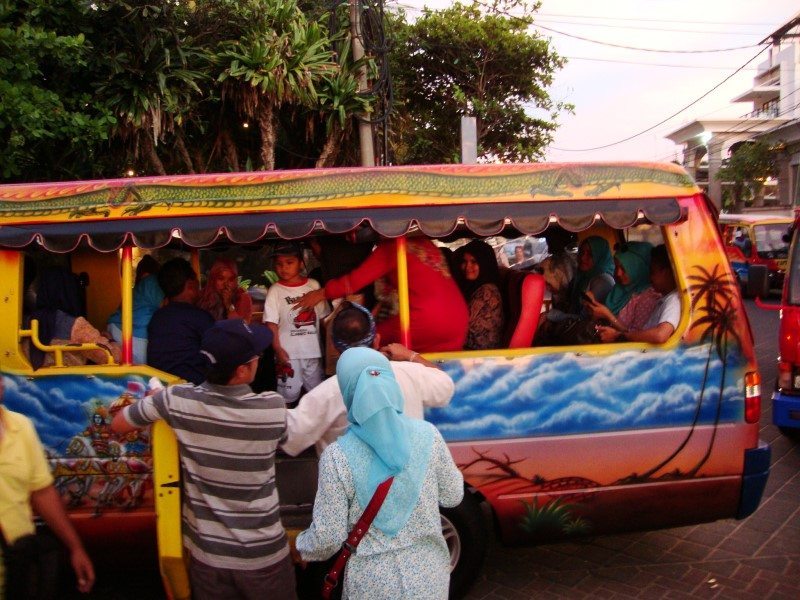 If you will not manage to avoid Kuta, do not worry. Enjoy wildness, parties and alcohol. Then take a rest in the Balinese paradise ;)
Milan Bardún – svet k vám domov už od roku 2013