What to see in Niš? Since, the Niš airport is growing and opening new flights from across the Europe, I decided to book my return flight to Niš at the end of March to discover another piece of south Serbia. I spent there almost four full days and I must day, I was exhausted and well impressed. There is so much to do and see in Niš and its area. Therefore, I decided to write down all important places and landmarks, what so to and see in Niš, so you can make the most of your visit. Let's have a look!
What see in Niš in south of Serbia: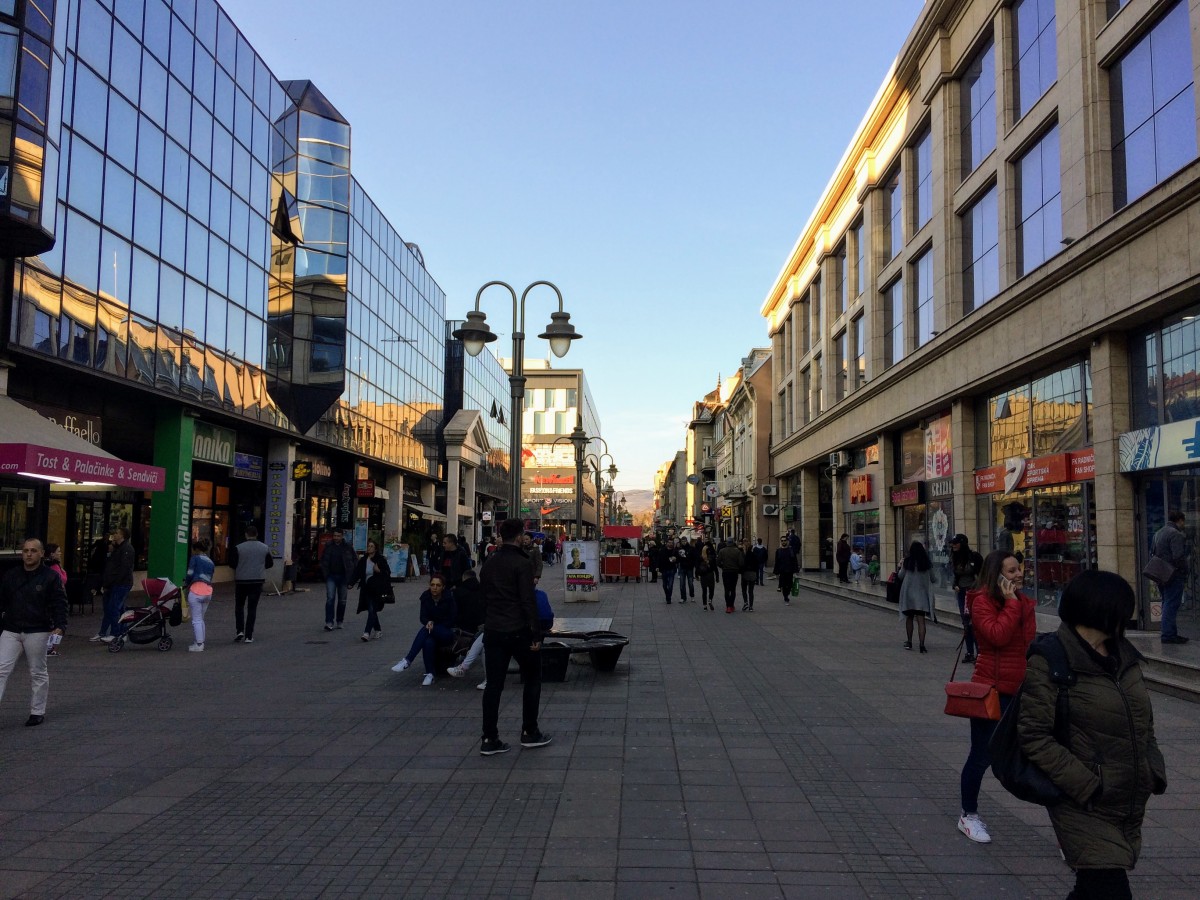 What to see in Niš: The weather and best time to go
From my personal experience, I'd suggest you to visit Niš from March to October. The weather is fair, but winter can be cool and not very comfy. Temperature in Niš was surprisingly pretty warm at the end of March and I was pleased to enjoy beautiful, 23 degrees and sunny weather. So if you plan to visit Serbia, the best time to go is in the spring, summer or early fall. Avoid cold winters, no one likes being cold while sneezing constantly, right?
Take a walk around Niš city center
Niš has very compact city center, which is very convenient, since you don't have to think about taking buses or taxis. Everything is in walking distance, what I loved. I love to walk and explore the city by myself and Niš was great place to do so. The city center itself is full of cafés, small restaurants and pubs. Definitely visit my favourit one, Tramvaj and have yourself a pancake. Anyway, speaking of taxis, they are very cheap in Niš. Do not forget to take walk around streets and sit for home made coffee named "domaca kafa", as Serbs do. They just love drinking coffee. What to see in Niš? Sit, relax and enjoy.
Stop by and visit scary Skull Tower
To be honest, I love dark tourism. I have also visited the catacombs of Paris. When it comes to skulls, bones and dark places, I'm always in. Niš has its own Skull Tower, not far from the center. It is a stone structure embedded with human skulls. The beginning of its story starts in May 1809, in the Battle of Čegar. Tower is made from the skulls of fallen rebels and is almost 5 meters high. Wow! Nowadays it is not just the skull tower. There is chapel, which was build in 1937. The Ottoman Empire was known for their "hobby" of creating structures from skulls. Now, the Skull Tower became a popular place for visitors in Niš.
Nazi camp is full of sad memories
Speaking of dark tourism, there is another spot in Niš, that you just can't miss. Officially named as "Crveni Krst Concentration Camp" or in English simply as Red Cross Concentration Camp, is very close to the city center. I spent there one afternoon walking around sad rooms and areas, where people suffered in the past.
Gosh, I felt so sorry for all of them. For me the most freaking part was seeing all those inscriptions and messages on the walls, written by the prisoners. The camp was established in 1941. As I walked around this Nazi camp, I stopped by the wall, against prisoners were shot. All you can see now are holes in the walls and flowers. Sad. Some cells were even more cruel. There is a wire on the floor, so prisoners could not sleep or at all. If you are questioning yourself, what to see in Niš, visit this Nazi camp.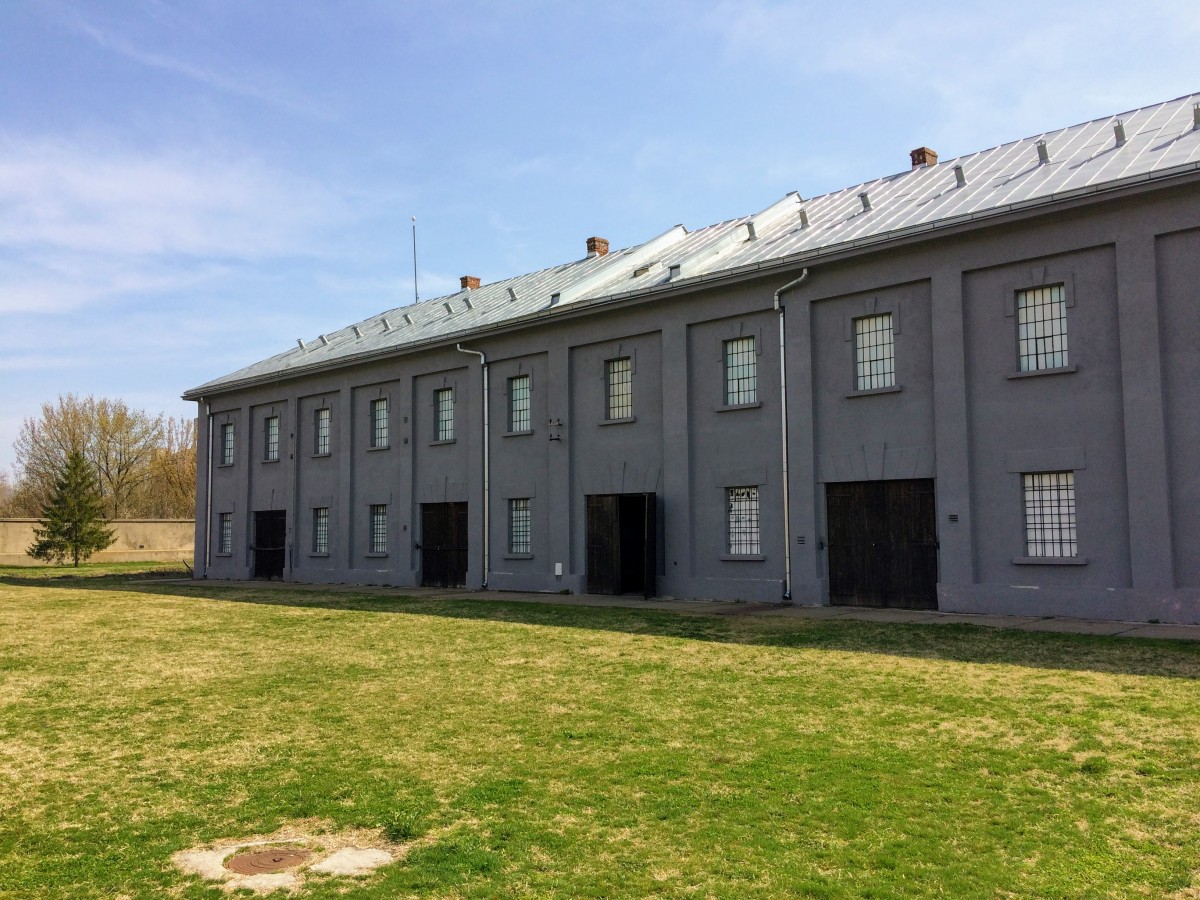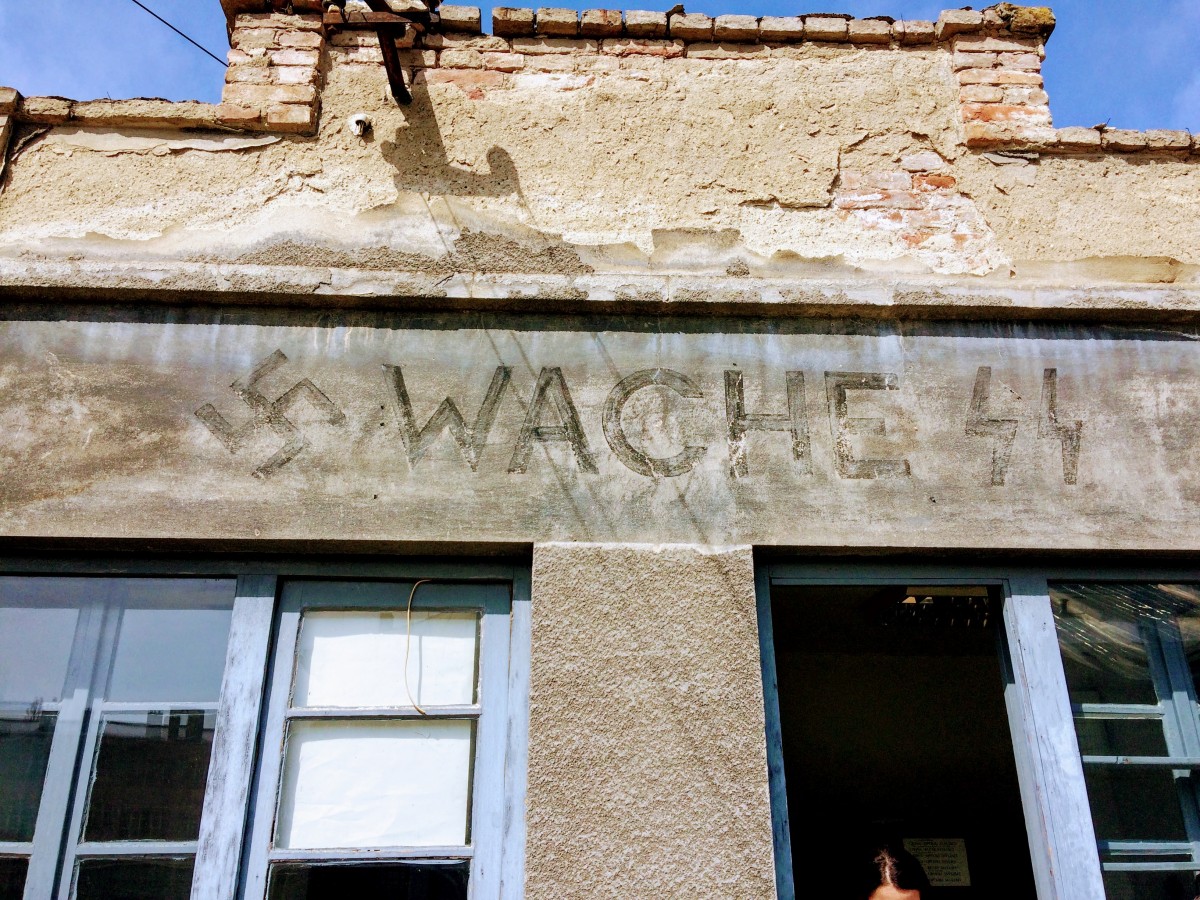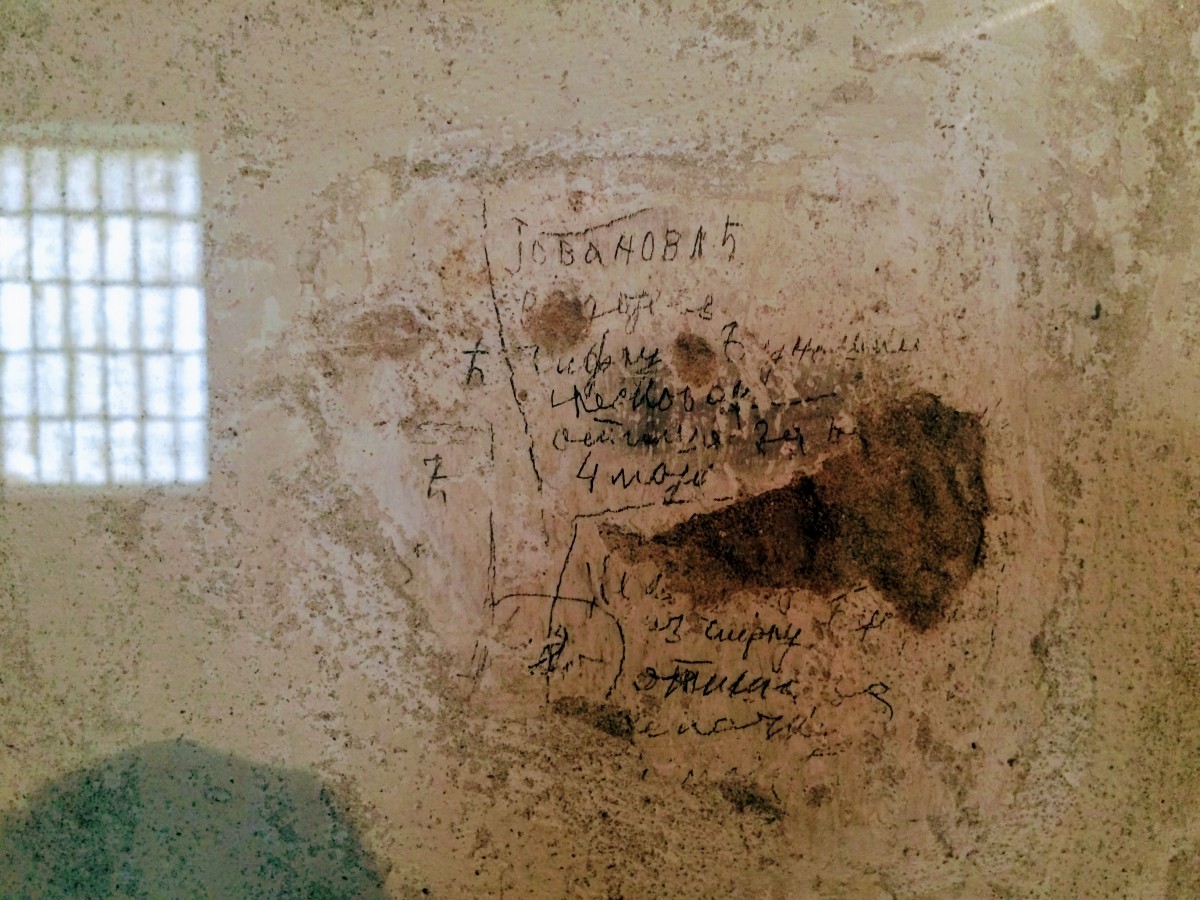 Niš Fortress with awesome park
Let's not be so dark, anymore. Niš is more, than sculls and Nazi camps. What I loved the most about this city is their park located in the total heart of the city. It raises over the river named Nišava and it's one of the best preserved fortification in Serbia with rich history. What to see in Niš? If you are history freak, you will find what you are looking for.
What I loved about the park, that is surrounding Niš fortress
it's a great place for evening walk
I saw many people there enjoying early spring and sun rays
there are lovely cafeterias, where I enjoyed my cup of coffee sitting under the trees
there is also a piece of history everywhere
I tool a walk around and found awesome viewing spots over the city
Anyway, this park is popular for music festival Nišville. This year takes place in august.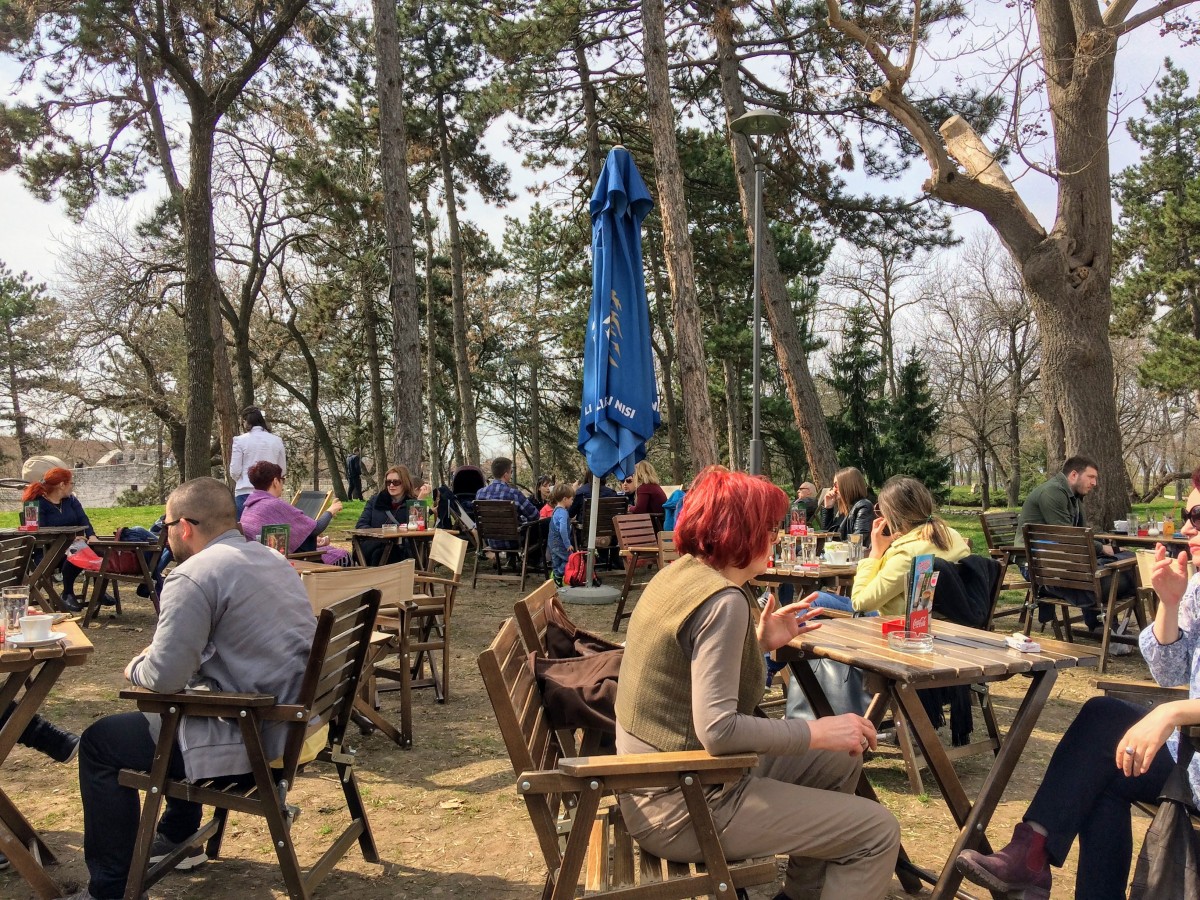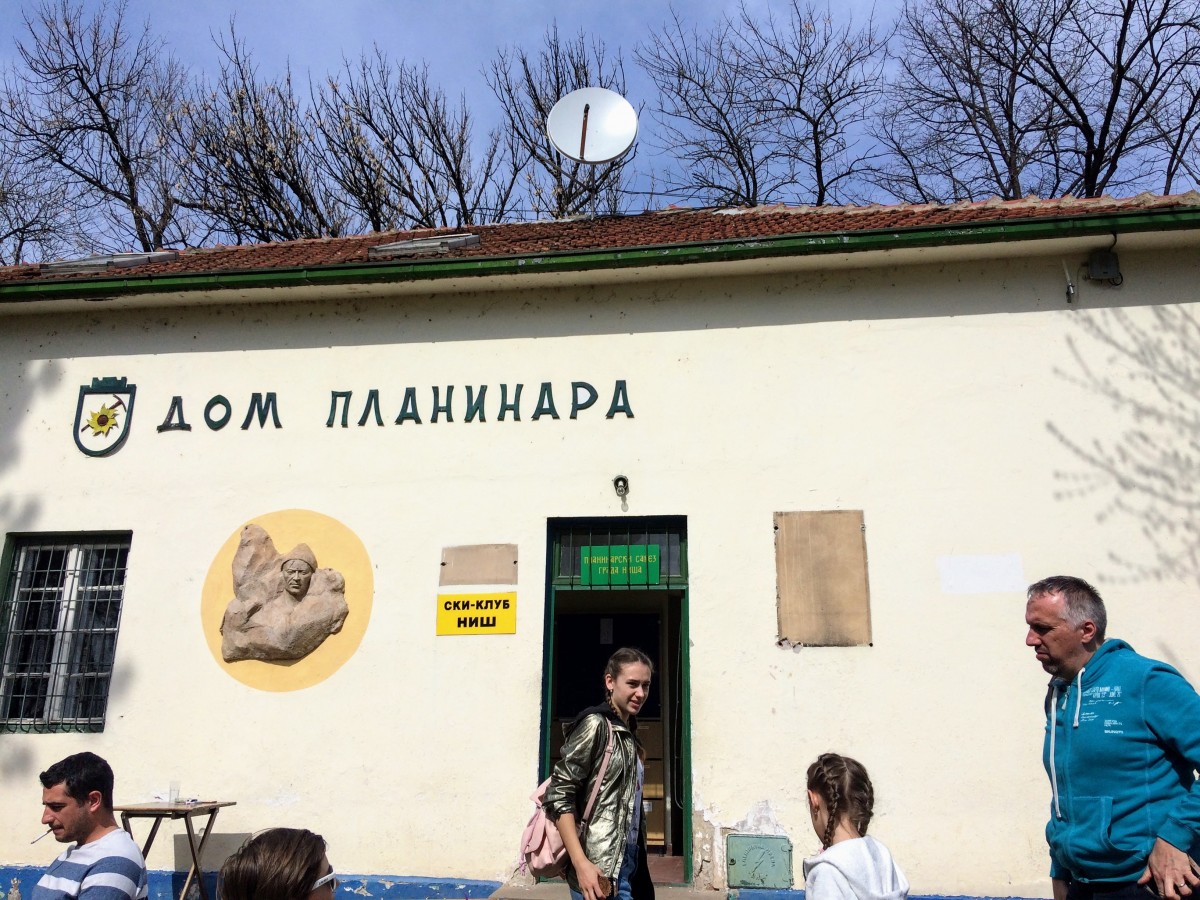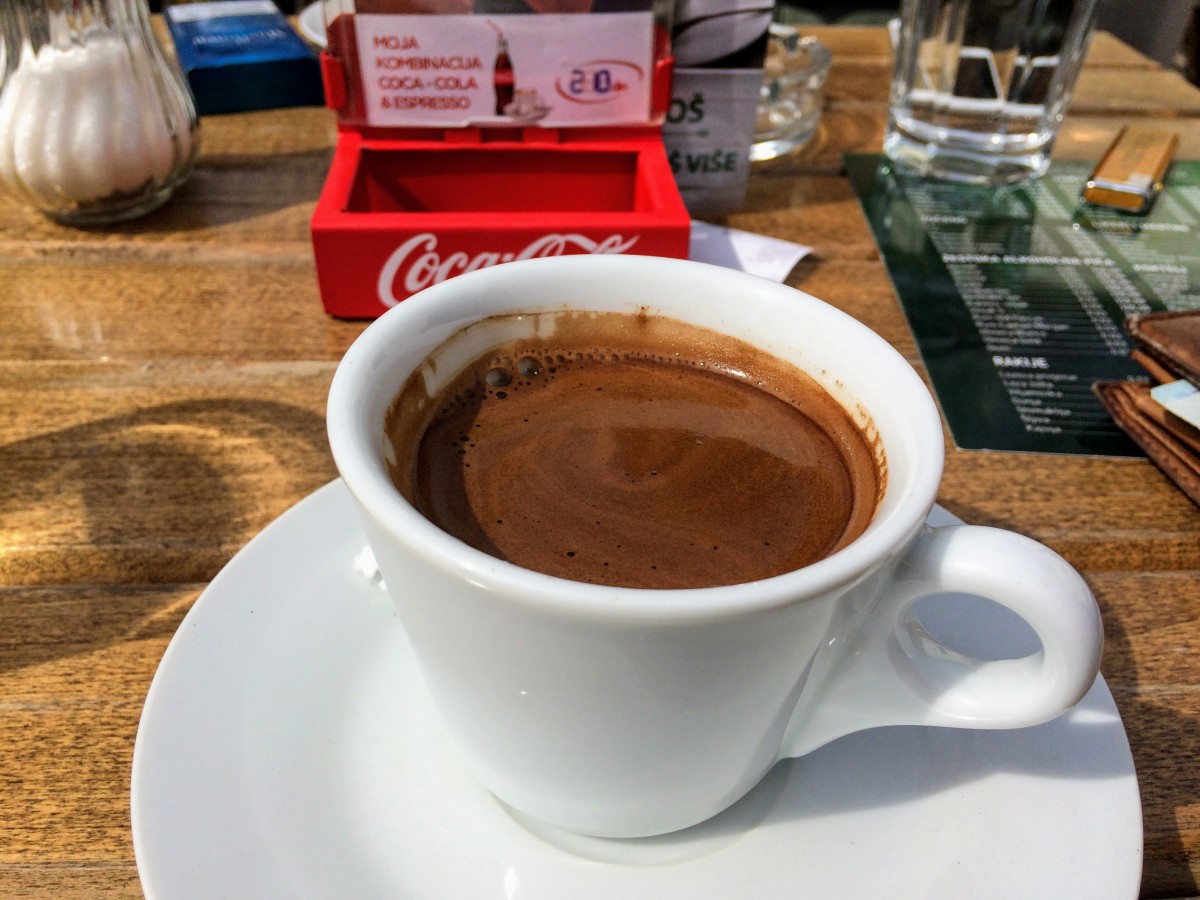 Niš market right next to the fortress
What I like about foreing cities, that I visit is, that each of them is very specific. From time to time, I love to blend with locals just to watch them. I did exactly the same, while visiting Niš. Local market is place, where you can buy anything starting from new remote control to your TV to all kind of fruits and vegetables. What to see in Niš? Stop by for some fresh fruits.